Transport - prestige shuttle for events in Strasbourg
Book your luxury Strasbourg drivers for events: birthdays, ceremonies, sports, politics, VIPs...
Events in Strasbourg; What transportation ?
Do you have an event to cover in Strasbourg and its surroundings? ClicVTC offers a prestigious and tailor-made transport service. We provide you with several vehicles according to your needs: sedans, vans, minibuses, coaches and luxury limousines. Our alternative taxi service is offered as a shuttle between two locations or a group VIP driver until the end of the event. We have already covered several sporting, political, family, cultural events... and we have solid experience in event transport.
Just tell us your needs and let us organize your event with our cooperating drivers.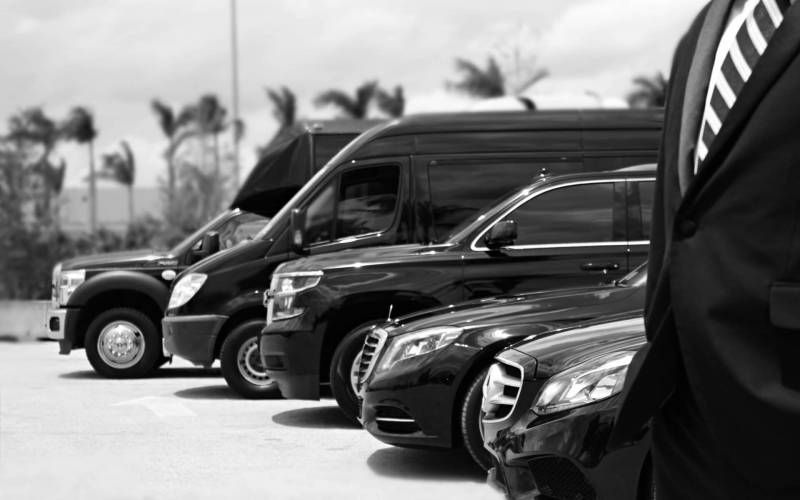 VIP drivers for political event
You have to cover a political event or a ceremony for politicians in Strasbourg? Our fleet of luxury vehicles is perfectly suited to this type of event. We are used to organizing the transport of foreign delegations or members of the European Parliament.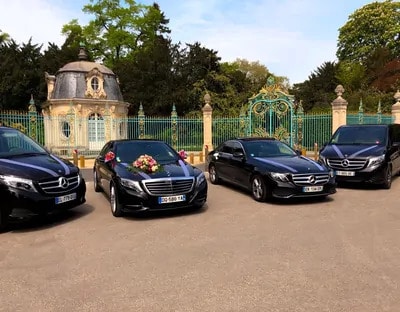 Prestigious transport for weddings in Strasbourg
For your wedding, we have what it takes to transport the brides and the guests. Luxury and collection cars as well as vans and minibuses with drivers are at your disposal for round trips to the town hall, restaurant, hotel, shooting location... We transport you everywhere in Strasbourg.
Transport for ceremony
Our luxurious transport service is offered the transport of guests for your birthday ceremony, engagement, graduation... We have covered the transport of several ceremonies at the Strasbourg management school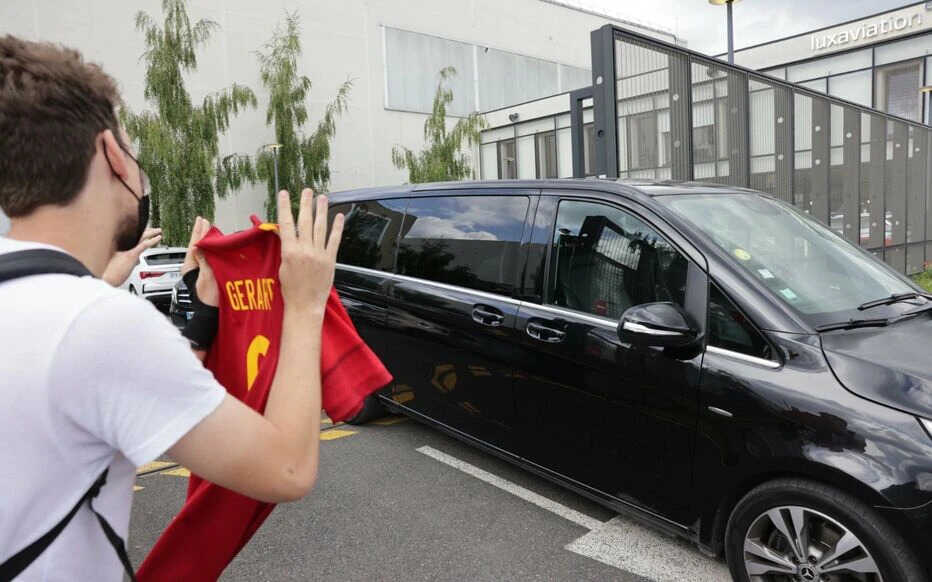 Transport for sporting event in Strasbourg
We have already transported stars, guests or members of a sports organization to Strasbourg. Sporting events often require the organization of trips before and after the sporting event. Whether it's a football match, handball, basketball, tennis... We accompany you for the exit of the stadium and the transport of your members.