Rental car with driver in Strasbourg
Hire a car with driver in Strasbourg and Alsace
Interested in renting a car with driver?
Whether it is a private, professional trip or a tourist trip, the advantages of renting a cab car with driver are multiple, compared to renting a car without a driver:
- Our personal cars are high-end and very comfortable
- This service saves money because you are only billed for actual time.
- No parking fees, tolls, fuel ...
- Travel comfort without driving. A driver who drives you will save you stress and fatigue only if you take it yourself willing.
- Ability to work in a vehicle, and therefore considerable time savings.
- Do not worry about going to pick up the car or return it to the place of the agency, or even sign any paper whatsoever.
This service also includes reception at Airports and Stations and it is possible to stop or extend the service before or after the scheduled time.
Save time and money with private car rental with driver
Private car order with chauffeur
In order to obtain a private car with driver, just call us by phone or connect to our platform to start your order. This service can correspond to two types of service:
- Order in the form of a journey or several journeys: in this case, invoicing is calculated according to the distance and time of the journey (s).
- Order in the form of a provision: in this case invoicing only takes into account the service time.
The reservation is recommended no later than 12 hours in advance in order to guarantee a car with a personalized personal driver.
Our fleet of cars: tailor-made service
To meet the very varied demand for transport, depending on the type of passenger, number of passengers and luggage volume, Clic-VTC offers a wide variety of cars. Cars of different ranges and capacities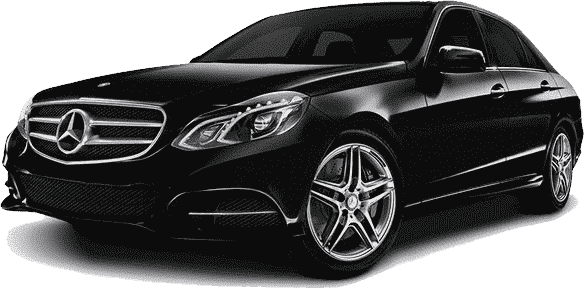 4 passengers sedan and 3 baggages
These sedans also have a capacity of 2 passengers and 4 pieces of luggage. The brands available for this vehicle category are:
- Mercedes class C and E
- Volkswagen Passat
- Peugeot 508
- Audi A4
This Service is ideal for a business trip without too much luggage.
People carrier with 6 passengers and 2 pieces of luggage
The two rear seats can be folded down to create more space in the boot. Therefore, this vehicle can have a capacity of 4 passengers and 5 pieces of luggage. The models available for these types of cars are:
- Renault Espace
- Volkswagen Touran
This service is ideal for a family trip of several passengers without too much luggage.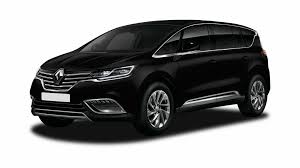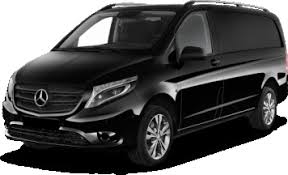 Van / minibus with 7 passengers and 5 pieces of luggage
Our vehicles for this service are mainly brand Mercedes class V. Given the possibility of putting the seats face to face, this vehicle can correspond to several types of transport need:
- Professional group travel
- Evening outing
- Any type of party and ceremony.