Wedding car with driver in Strasbourg
Hire a personal driver for your wedding in Alsace
What could be better than having private transportation for one of the happiest days of your life? Our Clic-VTC drivers will accompany you during your wedding to guarantee you peace of mind when traveling. we cover all costs: fuel, toll ...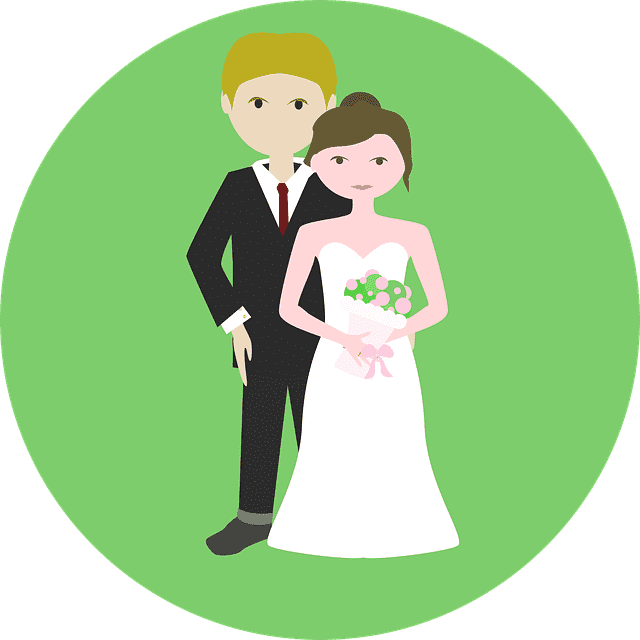 Request a free quote
Requests for car rental with driver or made available for wedding, are made only in advance by a request for quote. Click on the buttons opposite to take you to the request form. Once your order is validated, your driver will take care of fuel, vehicle decoration (flowers, knot, ribbon) ... He will be dressed in a suit (like your wedding) and will appear at the place of appointments. You will only have to enjoy the event. Do you want your Clic-VTC driver to pick you up with a sporty, chic car or a convertible to make this day unforgettable? we can also do it. This service is done exclusively on estimate too. It is also possible to order a Van for your guests. Do not hesitate to contact us on 06 98 19 47 70 to make any special request (type of vehicle, number of vehicles, etc.) or simply to reserve your cab.
ABOUT WEDDING
A wedding is a special event, which requires special transportation. First, the maries must be transported in a luxury and comfortable vehicle. The transportation of guests (family members, friends ...) requires both spacious and aesthetic vehicles. Because logistics is an important part for this event. In general, you need to travel (to the town hall, to the church and to your home) and wait for your driver during the ceremony.