Reduced mobility transportation
Book your individual chauffeur for reduced mobility persons
Our reduced mobility transportation service
Our private private transportation service is ideal for people with reduced mobility and people with disabilities. We take care of them at their home, clinic, hospital, medical office ... And we accompany them to their destination. If the passenger is a mentally handicapped person, our driver also adapts to his situation so that he is safe.
The following services are included in the route order:
- Help these people get out of the car and possibly sit in the wheelchair or take the ambulatory.
- If necessary, the accompanying driver may come home to help the passenger take the stairs or the elevator.
- Take the passenger's luggage from his home.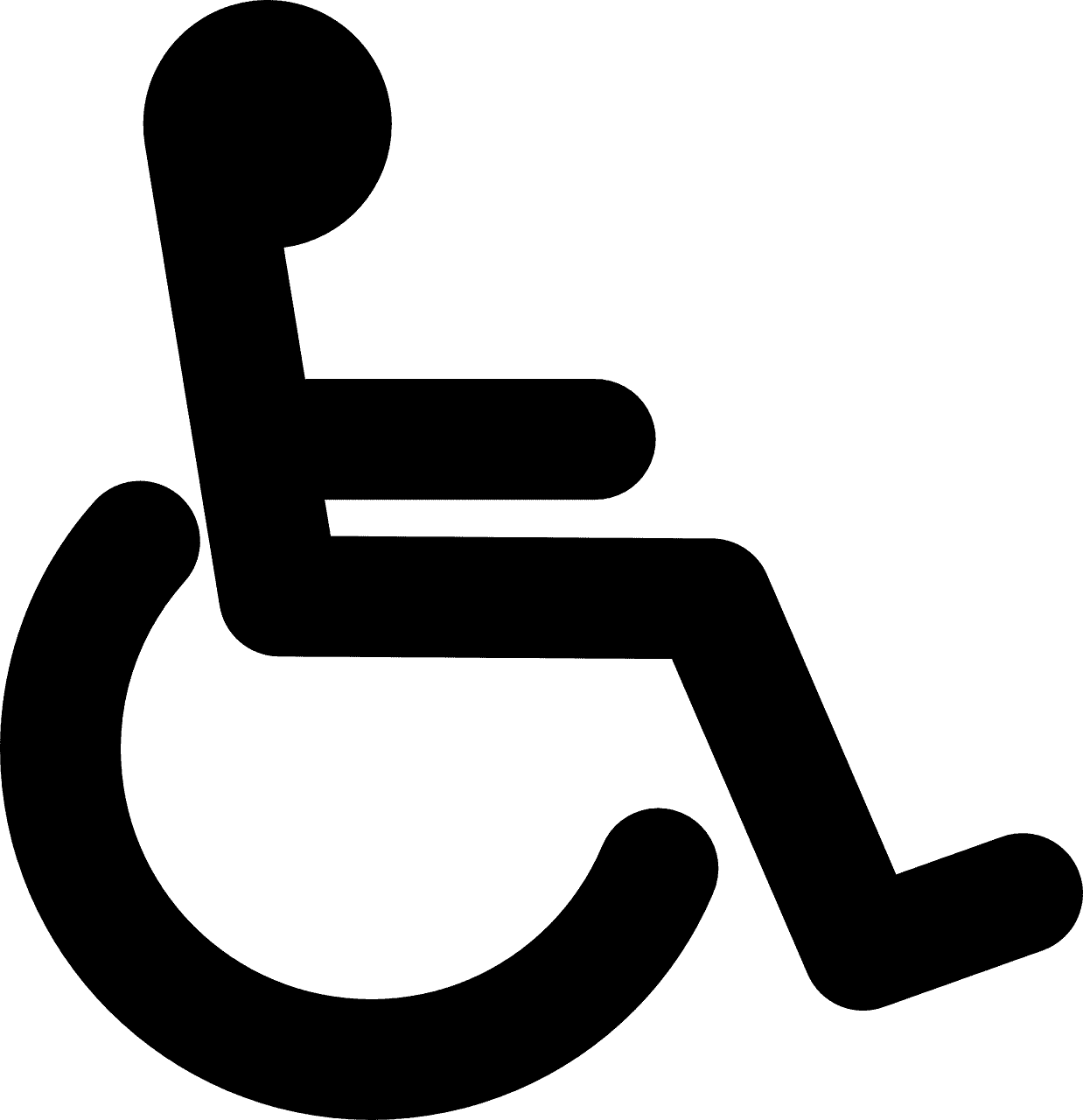 ---
About transportation of reduces mobility people
The transport of people with reduced mobility is offered to passengers with physical or mental disabilities. This type of transport is governed by specific regulations. It is either:
- Regular transport, like school pupils.
- Occasional transport, which operates on demand.
Naturally, this area of ​​transport requires special driving skills and specific cars.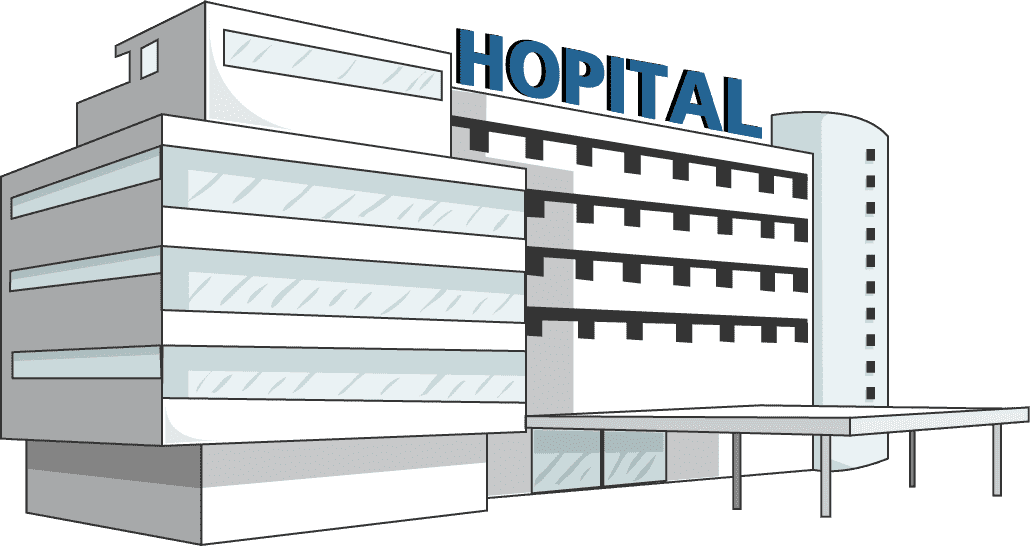 ---
Driver trained for the transport of reduced mobility
The drivers who are authorized to carry out this medical transport have previously received special training in the transport of people with reduced mobility. This training provided them with the skills necessary to manage the unexpected of the disability situation. They are also able to produce a service that meets the expectations of patients in general.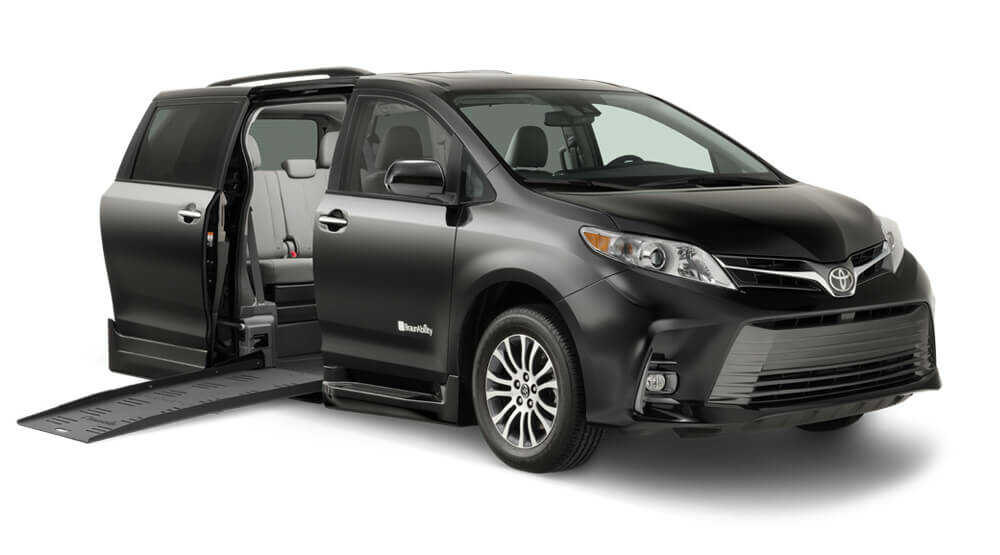 Vehicle adapted for wheelchair users
As for drivers, vehicles for the transport of people with reduced mobility are also adapted to the type of handicap. People in wheelchairs require a van or van with no seats inside so that they can fit in freely. This is why, any order concerning a movement in a wheelchair must be the subject of a request for a preliminary estimate. This will allow us to confirm the availability of the vehicle and possibly prepare it for you.
---
Frequent destinations in Strasbourg for people with reduced mobility.
The trips below are quite frequent in our vehicles for the transport of people with reduced mobility
Clinique Rhéna - 10 Rue François Epailly, 67000 Strasbourg
Clinique de l'Orangerie - 23 Allée de la Robertsau, 67000 Strasbourg
Hôpital de la Robertsau - Hôpitaux Universitaires de Strasbourg - 83 Rue Himmerich, 67091 Strasbourg
CHU de Strasbourg - Hôpital civil - 16 Rue Ste Elisabeth, 67000 Strasbourg
Hôpital de Hautepierre - Hôpitaux Universitaires de Strasbourg - 1 Avenue Molière, 67200 Strasbourg
Centre Paul Strauss - 3 Rue de la Porte de l'Hôpital, 67000 Strasbourg
Clinique vétérinaire de l'Esplanade - 8 Rue de Londres, 67000 Strasbourg
Clinique de la Toussaint - 11 Rue de la Toussaint, Strasbourg