Transfer - Shuttle Alsace Train Stations
Book your private cab driver in advance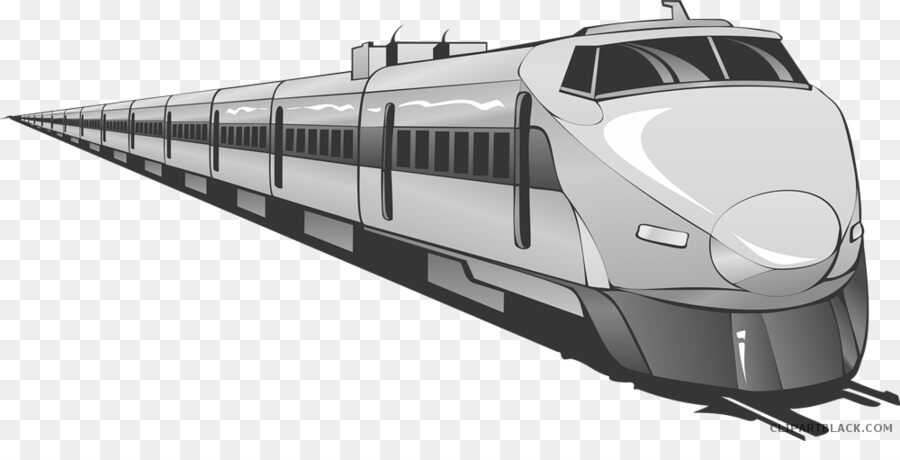 Do you plan to take a train in one of the stations in Alsace? That's good, our private driver service is perfectly suited to the need for support to go to or from there. station. We offer shuttle transfers throughout Alsace.
Private driver service alternative to taxi, bus and tram
Apart from the taxi, the bus and the tram are the most economical transport solutions for trips to or from the guy. On the other hand when the passenger has luggage these two transport becomes impractical. That is why we believe that our service is an excellent alternative to public transport when you have luggage.
Moreover, the taxi remains a comfortable means of transport from or to the station, but the risk of not finding a taxi at the exit of the station is considerable. As such, booking a Clic-VTC driver in advance seems a better idea.
ABOUT TRANSFER - ALSACE STATION SHUTTLE
We remain available 24 hours a day, 7 days a week, including public holidays, for transfers between Strasbourg and all the stations in Alsace. Sedans with 3 seats + 3 bags and vans with 7 seats + 7 bags are at your disposal.
Our service includes the following services:
Train tracking
Waiting for the driver until your arrival
Help with luggage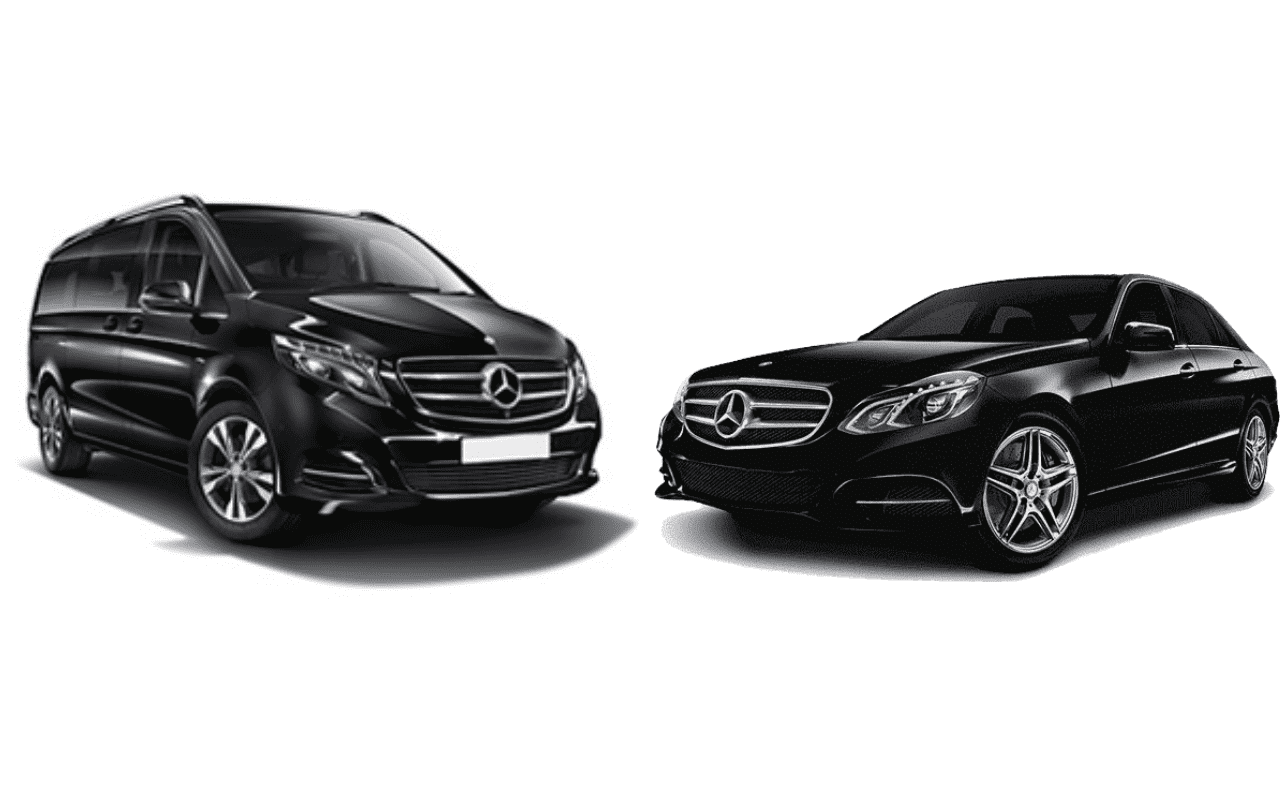 Stations served by our private driver shuttle