Private driver Strasbourg - Punctual ride
Call and order your immediate trip
Alternative private taxi driver
Do you want to order a cheap taxi to get around Strasbourg in a simple and punctual way? Order your Clic VTC driver, the alternative to a taxi that will accompany you during your trips. Our course of action is based on high-end services to make your daily journeys as pleasant as possible.
Simulate the price and call your personal driver
Immediate ride can only be ordered by phone on 06 98 19 47 70. Our call center is available 24/7. To confirm your order online, prepare your departure and destination addresses, as well as the pick-up schedule.
In addition, before calling us for an order, it is preferable to evaluate your price in the reservation module. To do this, click on the button opposite.
ABOUT PUNCTUAL RIDE
We call a one-time trip or immediate ride when you are ready to travel and want to order a cab immediately. Our vehicles are located in Strasbourg. Therefore, if you order your driver in Strasbourg, the approximate approach time is 15 minutes. If your pick-up location is outside Strasbourg, the approach time depends on the distance and road traffic between Strasbourg-center and your place of order. We inform you that there may not be a driver available for some immediate rides. This is why we recommend that, if possible, plan your trip at least two hours in advance. Events requiring occasional rides can be very different in nature, at any time (during the day or late at night) and on any day (weekend, public holiday, etc.) . We can list these events:
- Outings with friends for evenings or parties
- Family visits for religious occasions and festivals: Christmas, Easter, Ascension ...
- Ceremonies between colleagues or celebration of a success
- School events, such as defense and awarding of diplomas
- Our cab service brings us added value, especially when you come home tired from an evening and you do not want to drive but above all do not risk your driving license.
Finally, you don't have to worry about parking.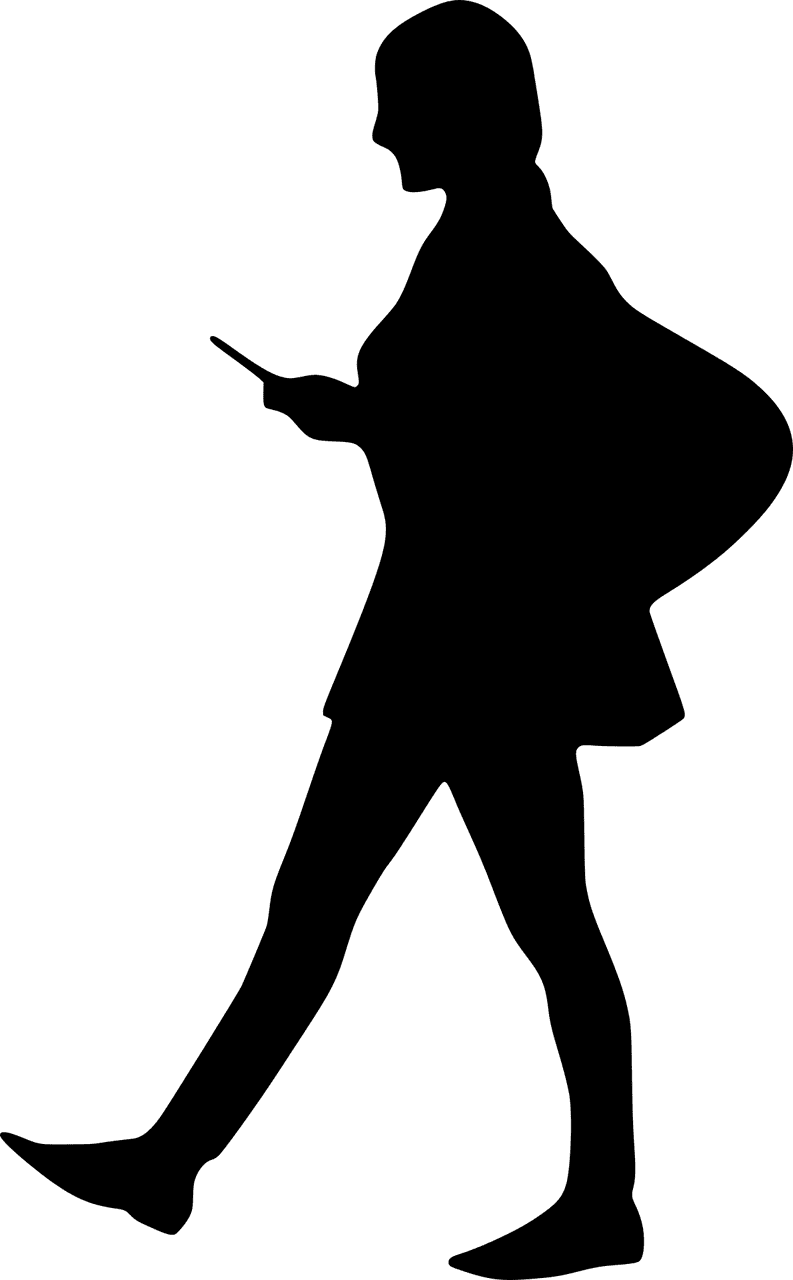 Our personal chauffeur application
In order to facilitate immediate orders, we have set up the Clic-VTC Strasbourg application. It is downloadable for android. This smartphone application aims to put you in touch with your driver by clicking on a button, or to book your trip by redirecting to our website.