Clic VTC Strasbourg - About
who is Clic-VTC?
The word "VTC" in French means Transport Vehicle with Driver. A VTC company, also called cab or passenger transport for a fee, unlike a taxi, transports its passengers after having made a reservation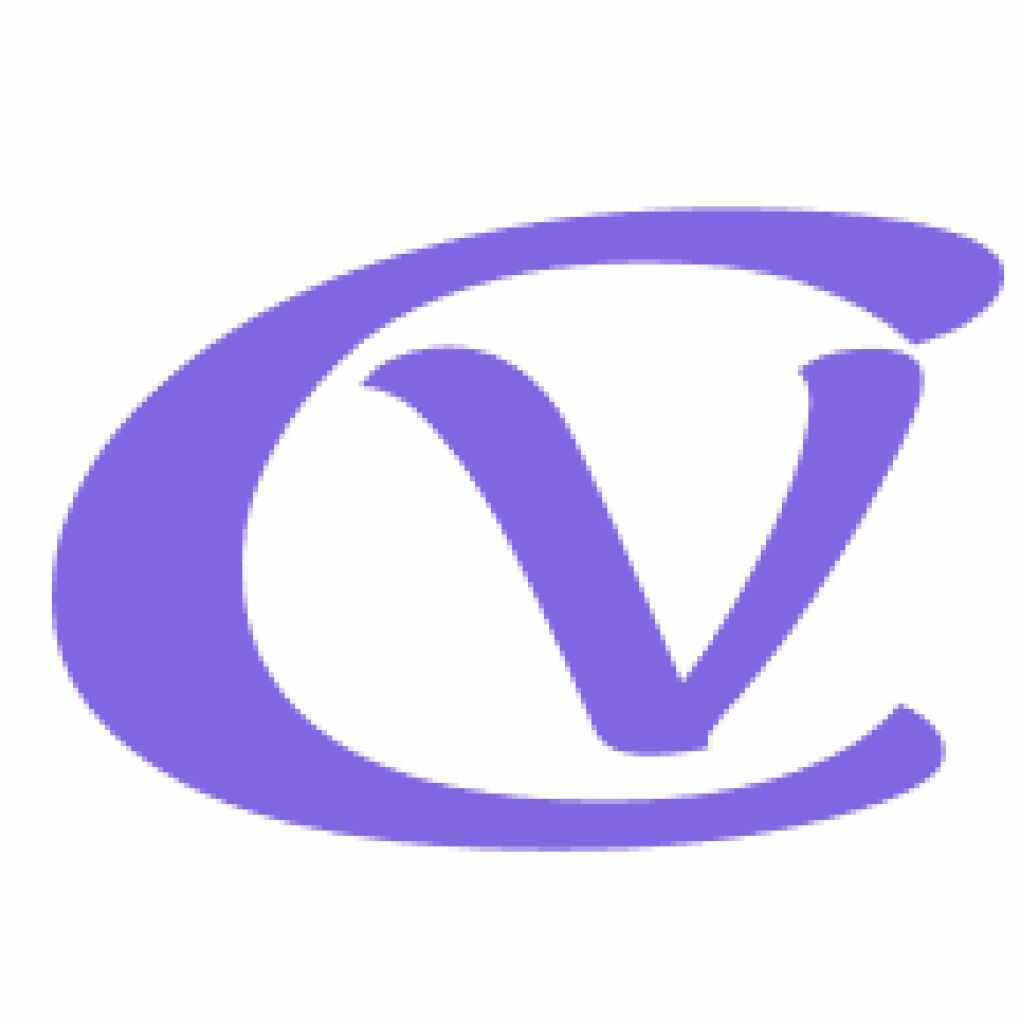 Transport service of people on demand in cab
About Clic VTC
Clic-VTC offers you various car rental services with driver at low cost. Its purpose is to make you experience punctual or regular journeys in comfort and well-being. Our course of action is based on professional and quality service, to guarantee you permanent satisfaction.
- Whether you need a driver for a single journey to get to a destination, a train station, an airport, an amusement park or any type of transfer.

- Whether for short or long journeys in France.

- Whether you need a driver at your disposal for half a day, a day or a longer period.

Clic-VTC will meet your needs, High-end vehicles, subject to regular checks.

Our professional drivers of the VTC profession have all operator certificates.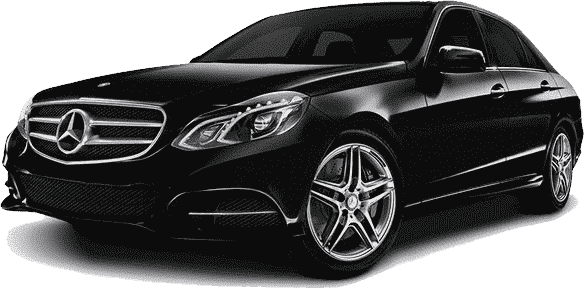 QUICK AND EASY BOOKING 100% ONLINE
In order to book quickly online, enter your departure and arrival addresses, the pick-up time and the date and number of passengers.
Validate and choose your vehicle range, and enter your name, address, email and telephone number. Select your payment method.
Here is your validated order, at Clic-VTC, in less than 3 minutes.
EMAIL CONFIRMATION
After making your reservation, you will find in your mailbox a confirmation of reservation.
Do not hesitate to check your spam (spam). We remain available by SMS or CALL to confirm your reservation.