Private driver in Strasbourg - Business
Book your cab driver for your professional trips
Do you have a trip or several business trips to make in Strasbourg or Alsace? Clic-VTC is pleased to offer you its individual driver service, specially dedicated to companies, associations, sports clubs and public establishments. Our service will be very useful, especially to get to industrial areas that are poorly served by public transport

Request a quote for business trips
In order to obtain a better individual transport offer for your business trip (s), we invite you to send us your quote request by filling out the contact form. Prepare all your destinations and your appointments and explain in detail your needs, and we will examine your journey carefully. You would have, in response, a personalized service proposal with the corresponding price in less than 24 hours.
Please click on the buttons below "request quote".

Professional journeys with personal driver
The Clic-VTC service is ideal for business trips for several reasons: professional multilingual drivers, high-end and comfortable cars, 24/7 availability throughout Alsace, possibility of provision ...
Finally, the flexibility of our drivers is a precious asset which will allow you to benefit from a service adapted to your expectations. Our professional partners, who are often business managers, lawyers, airline pilots and airline personnel, employees of training companies, the military, etc., are entitled to certain privileges:
Monthly Billing
Subscription with cheaper prices for regular races
40 minutes free wait
Presentation at the meeting before the scheduled time and notify the passenger with an SMS
Accessibility to all villages and industrial zones
Provision between several meetings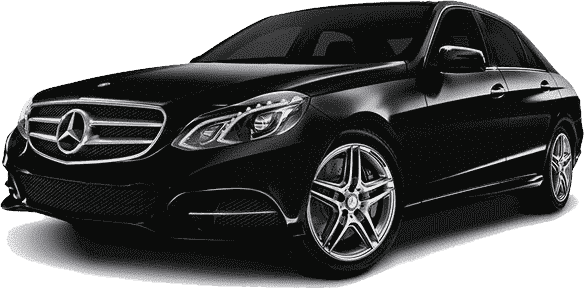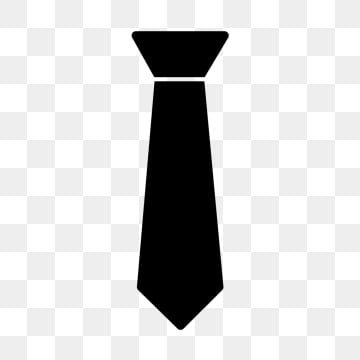 ABOUT BUSINESS IN STRASBOURG
Alsace is considered one of the richest regions in France. Its economic activities are divided into several sectors, among others: Agriculture, Industry, tourism. According to the CCI (chambre de commerce et d'industrie), more than 50,000 companies registered in the Trade and Companies Register (RCS).
As for Strasbourg, the European Parliament and the Council of Europe are two very enriching institutions at the Strasbourg Eurometropolis in terms of Business. In addition, a large number of companies are concentrated in Schiltigheim (European business area).
Business destinations frequented
Espace Européen de l'entreprise, Schiltigheim
Zone commerciale Vendenheim
Zone industrielle Port Autonome de Strasbourg
Centre de formation Le Bischenberg, Bischoffsheim
Conseil de l'Europe à Strasbourg
Mars Chocolat France, Haguenau
Groupe FM logistic corporate, Phalsbourg
Caserne militaire Oberhoffen sur moder
La cour d'appel Colmar
Parlement européen