Personal driver Strasbourg & Alsace - sightseeing
Book your private driver for your sightseeing tour
Do you want to go sightseeing in the city of Strasbourg or in Alsace? We offer a private chauffeur service special for tourism to help you discover the most visited places and historic monuments.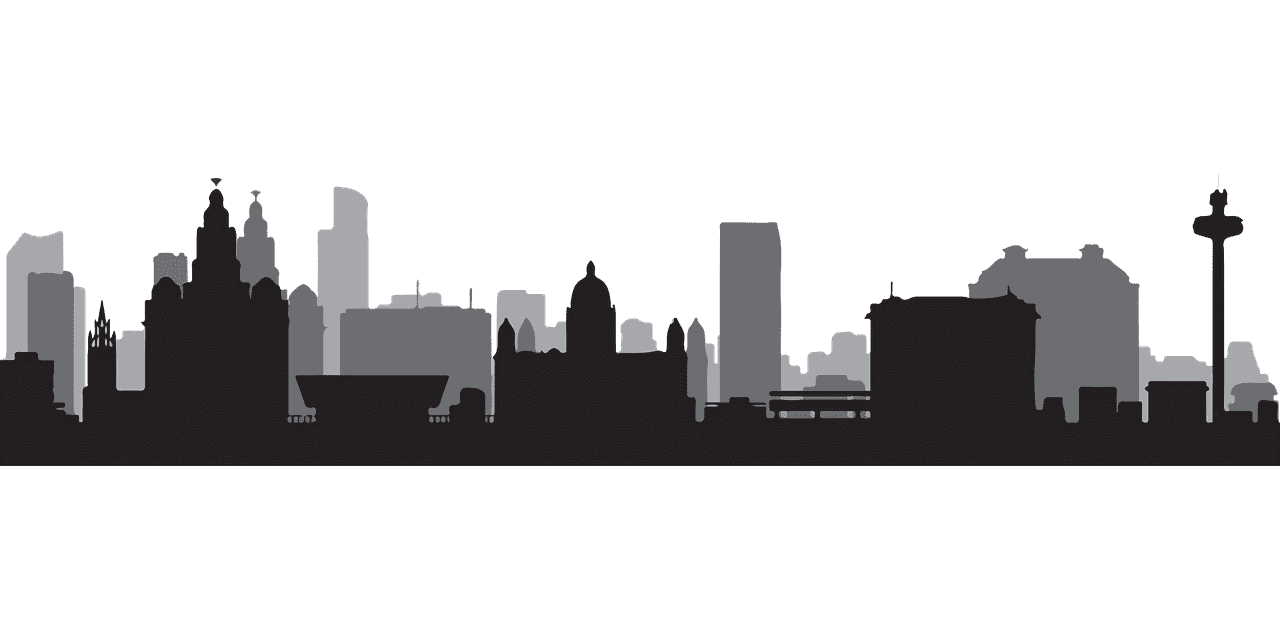 Request a quote for tourist circuit
You plan to visit several tourist places in Alsace for half a day, full day or several days, request Clic-VTC for a personalized quote according to your needs. We can also help you optimize your journeys if you have several stops. Just submit your different addresses and times to us. Your request will be processed within 24 hours and you will receive a response with the best combination
Tourist visit by private transport
Pourquoi Clic-VTC pour des circuits touristiques?
Why Clic-VTC for tourist circuits? Our personal transport service with driver brings comfort and well-being to your trips, which makes your tourist visit pleasant. In order to serve the expectations of tourists, we are implementing the following advantages: Professional drivers who know the Alsace region perfectly and master foreign languages, possibility of making available, Sedans and Vans vehicles equipped with a GPS...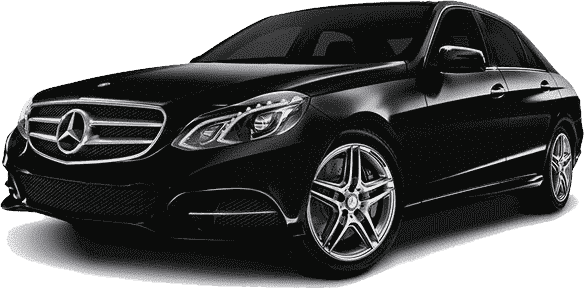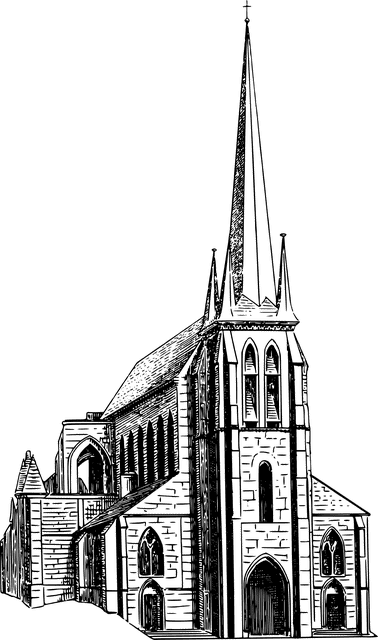 ABOUT TOURISM IN STRASBOURG & ALSACE
Alsace, called Grand-Est, is a very rich French region culturally and economically. Its history and its geographical position, on the German and Swiss border, make it largely favorable to tourism.
In addition, the Christmas market organized throughout the Alsatian villages attracts visitors from all over the world to discover local products and participate in the unique Alsatian atmosphere during the end of year celebrations.
Alsace, whose capital is Strasbourg, remains one of the most visited regions in France.
La petite France Strasbourg
Musé d'art moderne et contemporain
La cathédrale Notre-Dame
Route des vins d'Alsace
Kayserberg