Personal driver Strasbourg - Booking in advance
Make your cab reservation online
QUICK AND EASY BOOKING 100% ONLINE.
To book quickly online, enter your departure and arrival addresses, the pick-up time as well as the date and number of passengers.
- Choose your vehicle range and enter your name, address, email and phone number.
- Select your payment method.
- Here is your validated order, at Clic-VTC, in less than 3 minutes.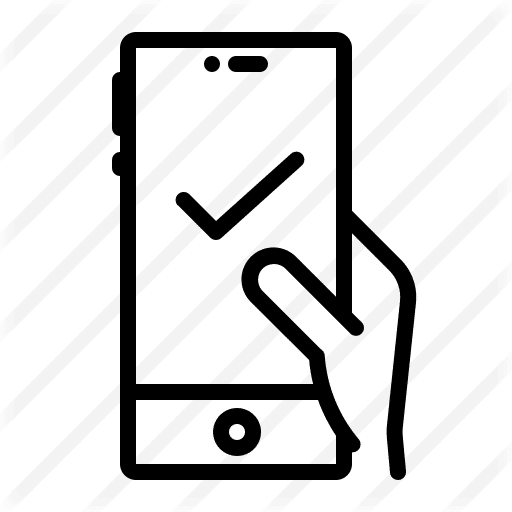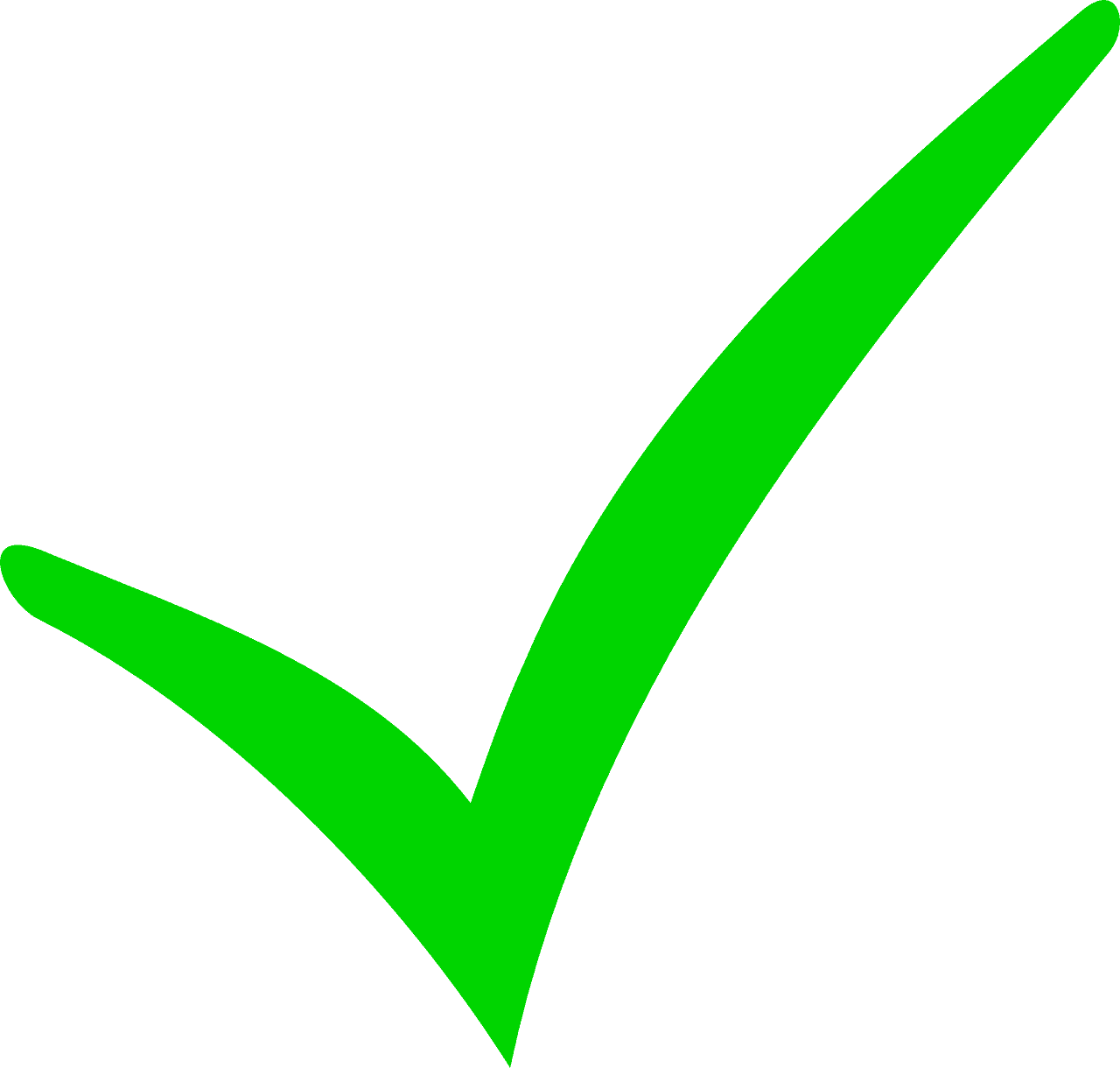 Order confirmation
As soon as you place the order online, you will immediately receive a confirmation email justifying the validation of your order. This means that your driver is blocked for your trip, and you receive his contact details.
You can modify or cancel your order no later than two hours before your appointment. Do not hesitate to check your spam (unwanted emails). We remain available by SMS or CALL for any question relating to your order.
Anticipating your journey means ensuring your travel!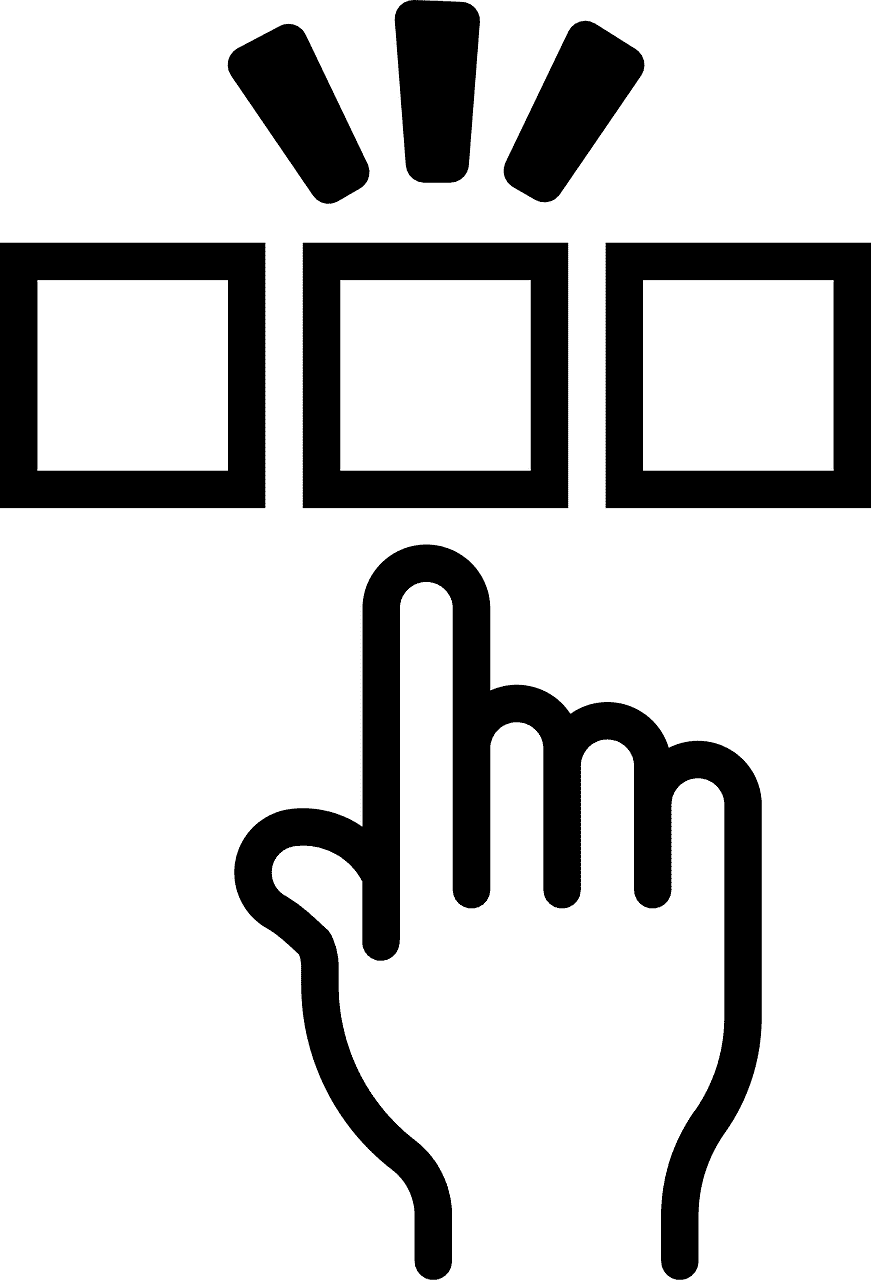 Why plan a ride with a private driver in advance?
Planning a ride with a private driver in advance (ideally 24 hours before pick-up) has several advantages:
- The price remains the same when ordering, whatever the traffic conditions and unforeseen conditions during the journey
- Driver blocked as soon as the order is confirmed, so your support is assured
- Anticipate the shortage of private drivers at national holidays and social events: Strikes ...
- Possibility of providing additional services or equipment, such as: Child seat ...