Bus, minibus or coach with driver in Strasbourg
Book your group transport
Our guarantees
Fixed price and known in advance
Tailor-made minibus taxi
Free cancellation and modification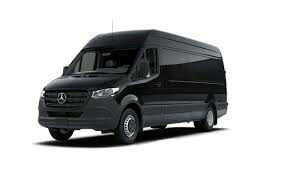 Transport of the group to Strasbourg by bus or coach
Are you a group of colleagues, an association or a committee and you all want to travel at the same time? That's good, our private transport service by taxi bus and coach on demand is perfectly suited for group or collective travel. Coach, bus or minibus are at your disposal in Strasbourg day and night for long or short distance journeys. You can also rent our vehicles with drivers for a provision. We provide you with the following services:
- Transport of guests of an occasion or party: wedding, celebration... ⁣
- Integration or private evening
- Tourist trip
- Visit a city or a place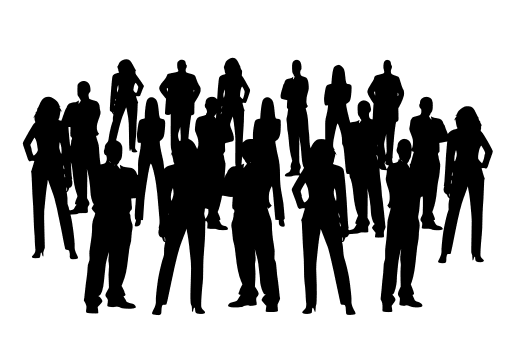 Minibus rental with driver in Strasbourg guaranteed
Bus or coach rental is available, by requesting a quote. Send us your travel information, and we'll take care of your transportation. Our promise is the guarantee of comfortable transport with tailor-made support by minibus taxi, bus or coach with driver. Comfortable vehicles with more than 15 seats are at your disposal. The quality of service will meet your expectations.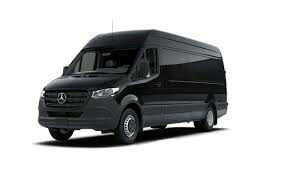 16-seater minibus
The minibus has a maximum capacity of 18 seats. It is comfortable in black color. The interior lounge and the seats are in leather. This minibus is perfectly adapted for the transport of personalities and VIPs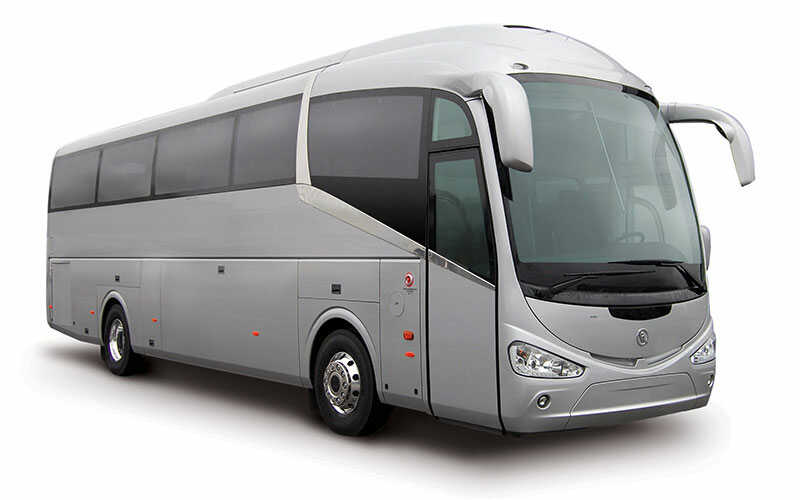 Coach / Bus with 56 seats
The minibus/coach can load up to 54 people. The vehicle is high-end and ideal for travel: tourist, sports, associations, public figures, VIPs...
Questions/answers on the minibus taxi service with driver
1
Why book the bus/coach in Strasbourg in advance?
In order to ensure transport by coach for a group of people, it is highly recommended to book the trip or make it available in advance. Your trip is blocked as soon as we validate your request.
2
How to request a quote for a bus or coach in Strasbourg?
To request a quote for your bus trip to Strasbourg, simply prepare the departure and arrival information as well as the date and duration of the trip and submit them to us by email. We provide a personalized quote within 24 hours.
3
When should I book the bus or coach with driver?
In order to guarantee the availability of your minibus in Strasbourg, it is recommended to reserve your availability at the latest one week before the pick-up.
4
Why book a taxi bus in Strasbourg?
The taxi bus is a tailor-made transport that picks up passengers at any address and at any time and drops them off at the desired location. Available in Strasbourg or elsewhere.
Prices for bus and coach journeys
How much does it cost to hire a bus/coach with driver in Strasbourg?
Renting a minibus with driver for group transport of 35 people in Strasbourg costs on average 300 euros per hour. The price does not vary depending on the day or night, the city, the road traffic or the type of event.
How much does it cost to travel by bus or coach from Strasbourg airport to Strasbourg city centre?
At Strasbourg airport, the bus/coach driver will welcome you in the lobby and transport you to Strasbourg city center for the price of 225 euros, all costs included.
What is the price of the bus or coach from Strasbourg to Europa-Park?
The price of a bus or coach journey from Strasbourg to Europa-park Rust is €750, all taxes included.
Price of a few 35-passenger bus trips in Strasbourg and its surroundings
Bus/coach price from Strasbourg to Obernai: €365 Bus/coach price from Strasbourg to Haguenau: €455 Bus/coach price from Strasbourg to Saverne: €690 Bus/coach price from Strasbourg to Colmar: €950 Bus/coach price from Strasbourg to Brumath: €285 Bus/coach price from Strasbourg to Mulhouse: €1,400 Bus/coach price from Strasbourg to Baden-baden: €770 Bus/coach price from Strasbourg to Frankfurt: €2,500