Cab driver Karlsruhe Baden Baden Airport - Strasbourg
Book your private hire driver in advance
Private cab driver in Karlsruhe Baden Baden Airport
If you draw at Baden Baden Karlsruhe Airport and you call on Clic-VTC for a pick-up, our private driver service includes a complete service, namely:
- Flight tracking thanks to the number provided when booking
- Reception with name sign
- Luggage assistance
- Free 30-minute wait
- We are reachable even from abroad
To provide a good quality service, we have selected the best cab drivers. Their qualities are:
- Multilingual drivers
- Perfect knowledge of the Grand Est region
- Experience greater than three years
In addition, our vehicles, Sedans and Van, are well maintained and upscale.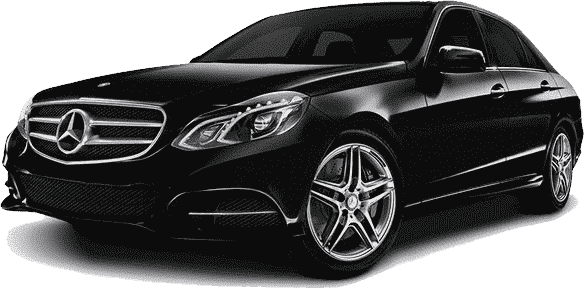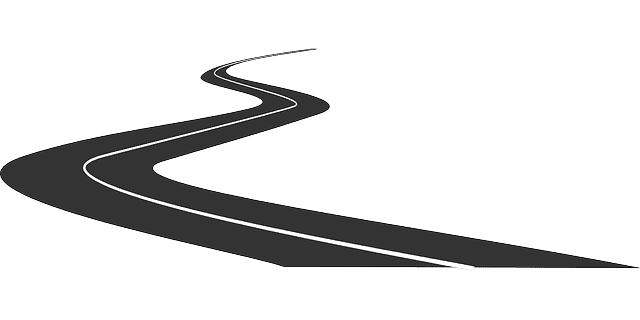 Karlsruhe Baden Baden Airport - Strasbourg transfer by private driver cab
The distance between the city of Strasbourg and Baden Baden Karlsruhe Airport is 40 kilometers. This length can be covered in 40 minutes by cab car. The preferred route is the A5 motorway in Germany, bearing in mind that the traffic is often fluid to go as well as to return.
This trip is particularly comfortable, on the one hand because of the safe and pleasant driving of our drivers, and on the other hand for the good quality of the road taken. This race costs from 80 euros all costs and taxes included, namely: toll, refreshing drinks and free wifi working on both sides of the French-German border.
Apart from the taxi, one of the other means of transport to get there is the shuttle bus from the airport to Baden Baden station and then you have to take the train to Strasbourg station, and vice versa for the return. This trip takes about 2 hours.
Private transport shuttle alternative to taxi and shuttle bus
Clic-VTC provides you with a private transport service on demand, for round trips, with advantages in two areas:
- On the one hand, unlike taxis, the price is determined in advance, during the simulation. So, no surprises during payment and no supplement after paying the order.
- On the other hand, the stress of public transport is over, especially worrying about missing your shuttle bus or waiting at the stop with doubts about the arrival of the bus.
About Baden Baden Karlsruhe Airport (FKB)
Karlsruhe Baden-Baden Airport (FKB), also called Baden Airpark or Flughafen Karlsruhe, is a commercial airport located west of Baden Baden and in Baden-Württemberg. It became operational for civilians in 1997. Today it has a capacity of around 1,500,000 passengers per year. It largely covers the Grand Est region, since it operates several flights that are not available at Entzheim Airport.
It serves almost all major European cities: Moscow, London, Paris, Warsaw, Sofia, Kiev ...
In addition, some famous airlines operate daily flights to and from this Airport. The latter remains the first alternative to Strasbourg Airport (SXB).
Several services are offered by the Airport, namely: Luggage concierge, vehicle parking, website with lots of useful information. Inside the hall we find cafeterias, travel agencies and rest areas.