Private cab driver Charles de Gaulle Airport - Strasbourg
Book a personal driver in advance
Private cab driver in Paris-Charles De Gaulle Airport
The driver Clic-VTC picks you up at Paris-Charles De Gaulle Roissy Airport with a sign on which your name is written. The support is complete from your exit of the terminal until the arrival at your final destination. The priority for us is your satisfaction and your safety on board. To maintain the best possible quality of service, we value:
- The experience of our selected drivers.
- Mastery of foreign languages and knowledge of the Ile-de-France region
- Cars of high standing and well maintained
In our service the following services are free:
- Information tracking on your flight
- Reception with name sign
- Luggage assistance
- 30 minutes free waiting time
- Customer service available 24 hours a day and even from abroad.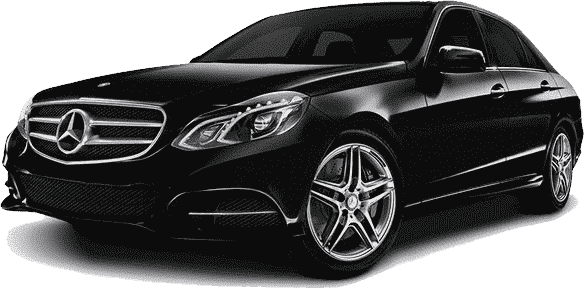 ---
How to get from Paris-Charles De Gaulle Airport to Strasbourg?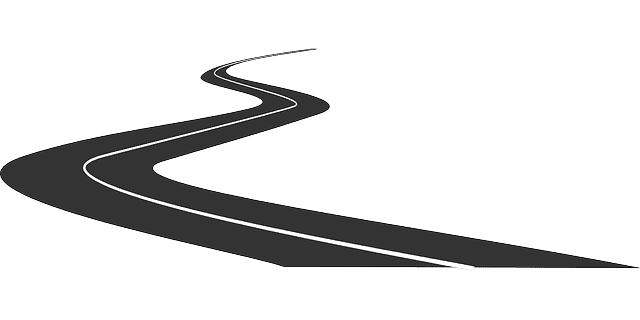 Private transfer from Paris-Charles De Gaulle Airport - Strasbourg
Between Strasbourg-city and Paris Charles de Gaulle Airport there are some 500 kilometers. With a private driver, this distance can be done in 4:30 in normal times. To make the journey pleasant and quick, the recommended route is often the A4 motorway, there and back.
This trip costs around 730 euros, all taxes included, including the toll. This price is variable only according to place of departure or destination in Alsace. We offer a 20% reduction systematically for each return, when it is a round trip. This race is particularly interesting during a train strike or for professionals, VIPs, executives ...
This trip can be made by the TGV which is also convenient and comfortable. The other means of transport between the Airport and Strasbourg remain: sharing transport, like BlaBlaCar ..., or bus transport companies, like Isilines or Ouibus. By bus, this trip takes around 8 hours.
About Paris-Charles-de-Gaulle Airport (CDG)
It is also called "Roissy-Charles-de-Gaulle Airport" or "Roissy Airport". It is an international airport located north of Paris (Roissy-en-France). It is the largest Airport in France and the third most important in the world. With its capacity of 72 million passengers (in 2008), this Airport is considered the second airport connection platform after London-Heathrow Airport). Operational in 1974 for deminer load at Orly Airport. 4 runways, terminals and 3 terminals constitute it.
Paris-Charles-de-Gaulle Airport serve a large number of major cities in 5 continents.