Private cab driver in EuroAirport Basel Mulhouse Freiburg
Our private driver service, alternative to taxi, is permanently available at Basel Mulhouse Freiburg Airport (including during public holidays and weekends) for any individual or group trip.
Passengers benefit from the following services:
- Free 30-minute wait - Flight monitoring by the driver
- Reception with name sign - Luggage assistance
- Bottle of water, wifi on board the vehicle.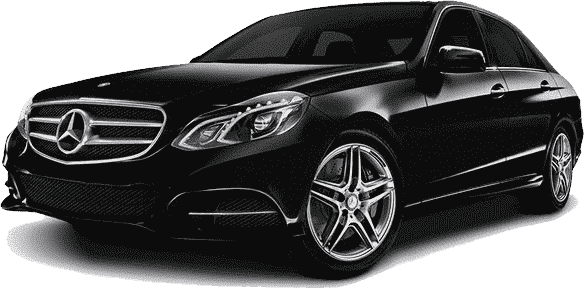 ---
How to go from Basel-Mulhouse-Fribourg Airport (EAP) to Strasbourg?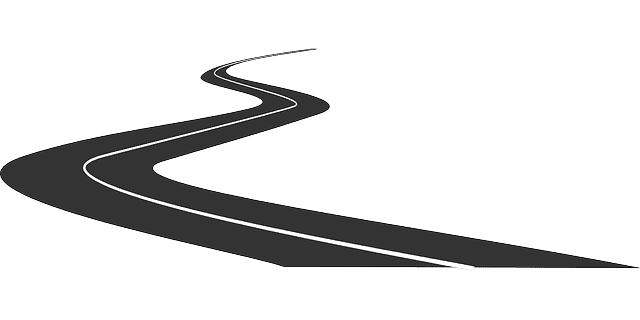 Transfer between Strasbourg and Bâle-Mulhouse-Friborg Airport
The distance between Strasbourg-city and Bâle-Mulhouse Airport is 130 km via the A35 motorway, which implies a journey of 1h30 in VTC in normal traffic. This outward journey is also provided by public transport (Alsatian TER), certain private transport companies (such as Flixbus), taxis and finally BlaBlaCar. In order to access the Swiss side of the Airport, you have to cross the border, and therefore the carrier and passengers are sometimes subject to customs control.
About Basel-Mulhouse-Freiburg Airport (EAP)
Also called EuroAirport. It is an international airport located on the border of the countries of France, Switzerland and Germany. It is located on French territory between Mulhouse, Basel and Freiburg im Breisgau. It has binational status, which corresponds to the codes: MLH and BSL.
Basel-Mulhouse Airport is ranked seventh in France and third in Switzerland, in terms of passenger numbers, with more than 8 million passengers in 2019. It mainly provides European and Mediterranean connections.