Private cab driver Europa Park - Strasbourg
Book you taxi alternative in Rust
Private cab driver in Europa-Park
The VTC driver offers a private transport service but he also takes care of the reception and departure from the Europa-Park. The meeting is done either at the exact address given during the reservation or by direct telephone contact with the driver, if you do not know the point of departure. For this service we promise you good quality and satisfaction. For your comfort, some services are offered: Wifi, refreshments, sweets, newspapers ... In addition, in order to keep your trip running smoothly, we pay particular attention to the competence of the drivers and the robustness of the vehicles. To do this, all our drivers have more than 3 years of experience and master several languages. They are used to journeys between Strasbourg and Germany.
On the other hand, our vehicles are top of the line and well maintained. We have two categories of cars: 4-seater Sedans and 7-seater Vans.
Clic-VTC will do everything possible to make your stay pleasant, namely to stay in touch from your arrival until the moment of return. Thus, we will keep you informed of any news about road traffic and other possible social events. We also remain reachable to modify a journey, a destination or a reservation.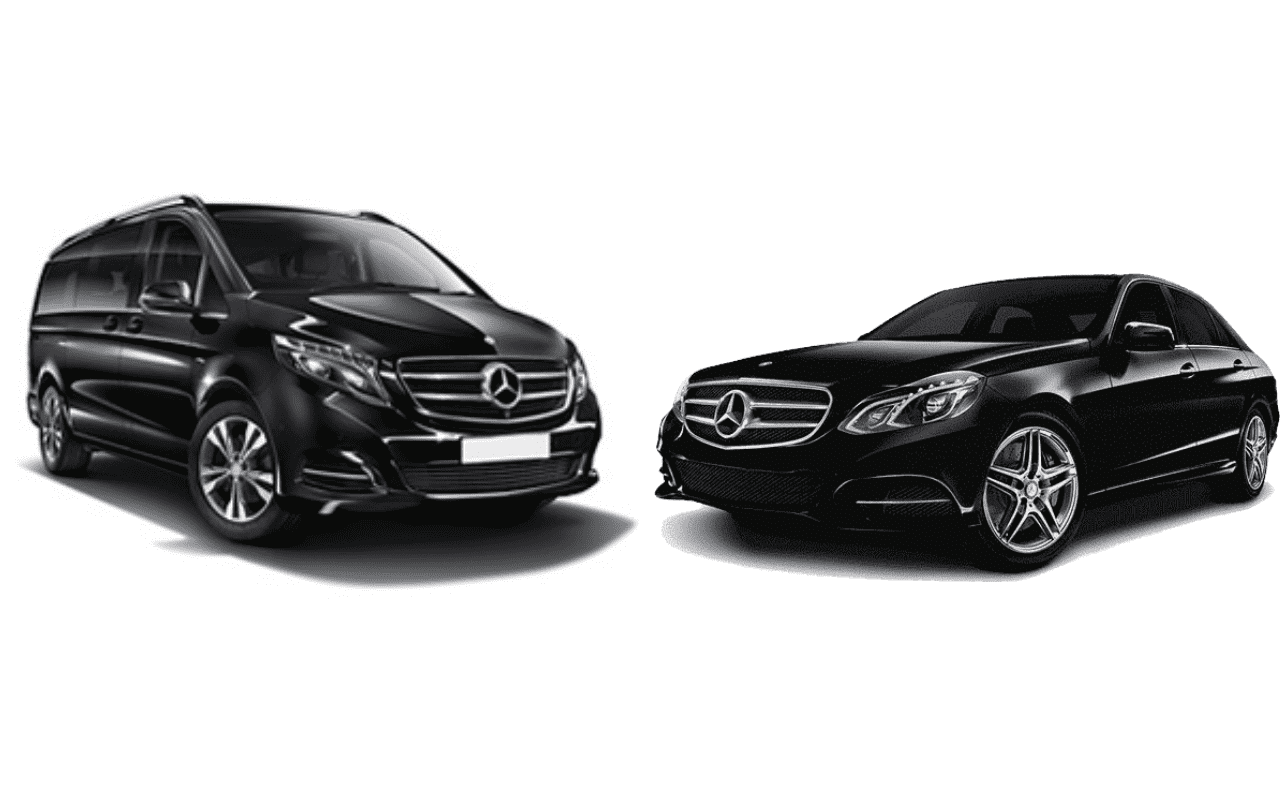 How to get from Strasbourg to Europa-Park ?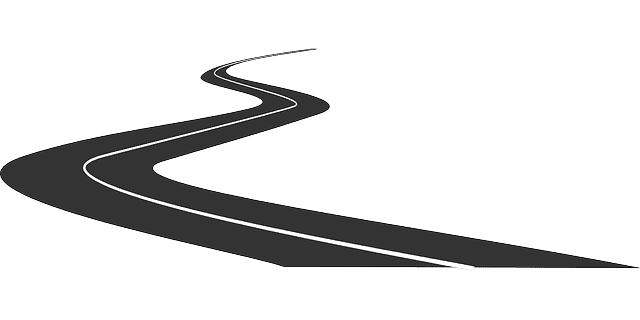 Transport and shuttle from Europa-Park to Strasbourg
The city of Strasbourg is 60 kilometers from Europa-Park. Such a race can be done in 50 minutes via the A5 motorway and without road traffic.
This journey requires crossing the Franco-German border, but no travel document is essential at the border (apart from identity documents). This trip costs from 80 euros for a 4-passenger sedan and 120 euros for the 7-passenger van. In order to retain our friendly customers, we offer a 20% reduction for each return trip booked with our VTC shuttle. Note that the approach time is not billed.
During the journey, you will obviously discover the beautiful Alsatian landscapes and the German border.
About Europa-Park
It is a theme-based leisure park, located in the city of Rust in Germany and inaugurated in 1975. It is located south of Strasbourg.
It has 59 attractions and keeps creating new ones. He is the second of its kind in the world and is gaining more and more fame. In 2018, it had more than 5.5 million visitors.
Several hotels and complexes make it up as well as shops in the tourism sector are present.
The park is closed for a few days during the summer and winter period