Private cab driver Frankfurt Airport - Strasbourg
Book your private driver, taxi alternative, in advance
Private cab driver at Frankfurt Airport
Are you planning to land or fly to Frankfurt Airport? Clic-VTC offers full support, from leaving the home to check-in at the border police and vice versa, from leaving the terminal to the final destination.
Our VTC service includes:
- Flight tracking using display panels
- Reception with name sign
- Help with luggage
- 30 minutes free waiting
- Driver in contact 24 hours a day
In order to make the customer experience pleasant, we make sure to maintain the quality of our service by choosing the best professional drivers. Their characteristics are:
- Drivers fluent in several languages
- Good knowledge of the Grand Est region
- Experience of more than three years
Finally, our vehicles are 4-seater Sedans or 7-seater Vans. We maintain them regularly.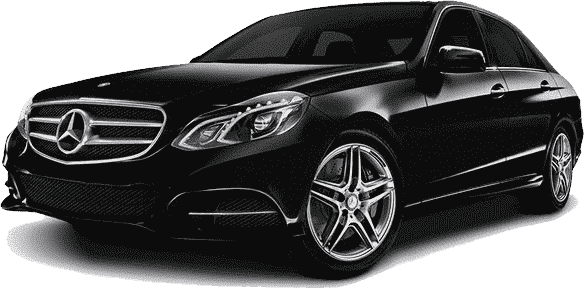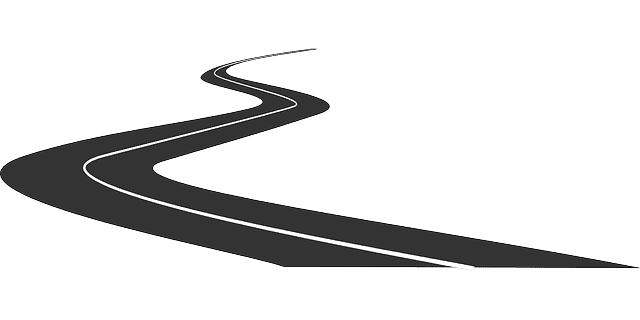 Transfer and shuttle cab Airport Frankfort - Strasbourg
Nearly 220 kilometers which separate Strasbourg from Frankfort Airport. This distance requires 2 hours and 20 minutes by VTC car and in normal traffic. The fastest route and the A5 motorway crossing the German-French border. Unless there is traffic disruption due to the works, the road is often clear in both directions. Therefore, this ride is quite pleasant.
The price of this race is from 290 € TTC and all costs included (parking, toll, bottles of water, wifi ...).
To go to the Airport there is also the solution of public transport or taxi. Some companies like Lufthanza take care of the departures of its own passengers with the shuttle bus at Strasbourg train station. Otherwise, one of the ways is to call on bus companies such as: Flixbus, Eurolines ... Allow 4 hours for this trip. Unfortunately, the train is not practical for this trip.
Private transport, taxi and alternative shuttle bus
Clic-VTC provides travelers with a personalized private transport service with a multitude of advantages that cannot be found in taxis or bus shuttles:
- The price is calculated in advance, and even before confirming the order . This will avoid any surprise at the payment, knowing that no supplement will be applied.
- Safe and personalized transport that will provide comfort and tranquility. It is the driver who waits for the passenger and not the opposite as in public transport
About Frankfort Airport (FRA)
Frankfurt am Main Airport (FRA), or Flughafen Frankfurt am Main, is located in Frankfurt am Main. It is the first Airport in Germany and the third in Europe after London-Heathrow Airport and Paris-Charles-de-Gaulle Airport. It is commercial and it serves a very large number of destinations around the world. It was founded in 1935 and has progressed over the years to appropriate the important scale of today.
In 2019, this Airport welcomed around 70 million passengers, serving all the continents of the world. Lufthanza alone achieves around 50% of the total air traffic from / to this Airport.
the RFA is often an alternative to Entzheim and Baden-Baden Airports, since it connects many large cities in the world with a wide choice of companies.
With its two terminals, several services and shops are available: restaurants, tea rooms, shops, shopping centers, parking, concierge services, travel agencies ...