Private cab driver Orly airport - Strasbourg
Book your trip with a private driver
Personal driver at Paris-Orly Airport
The private transport Clic-VTC offers a full and personalized service at Paris-Orly Airport. This support includes a welcome with signs in your name at the exit of the terminal, monitoring of the flight in question, baggage assistance, information and indication service, concierge service ...
In order to provide a high quality service, all Clic-VTC drivers have the following qualities:
- Experience greater than 3 years
- English speaking drivers
- Mastery of GPS
Our vehicles, Vans and Sedans, are also selected according to the requirements of high-end transport, namely: Recent age, high engine power, impeccable cleanliness ...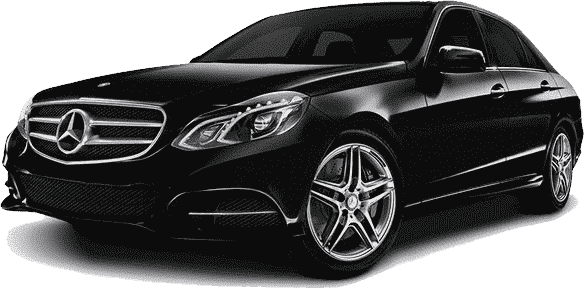 ---
How to get from Orly Airport to Strasbourg?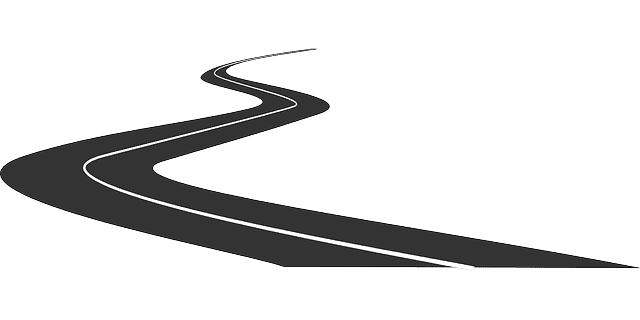 Travel by private hire driver Paris Orly Airport - Strasbourg
This transfer lasts between 4h30 and 5h (with a 30-minute break offered) for a distance of approximately 500 kilometers. The driver takes the A4, which is considered the fastest route.
This trip costs € 750 in a 4-seater sedan and € 1,200 in a 7-seater Van. In this price, wifi, refreshment, mobile device charging are included.
The best alternative to taxi and VTC is the TGV which takes less than two hours. The bus is an economical means for this trip but relatively long.
About Paris-Orly Airport (ORY)
Bearing the code "ORY", Orly Airport is located 10 kilometers south of Paris. It is commercial and welcomed more than 33 million passengers in 2018. It is made up of two sides: the South side and the West side and has three runways.
A multitude of shops are located in the hall as well as services made available by the airport such as: parking, concierge, place for the disabled ...