Private cab driver Stuttgart airport - Strasbourg
Private driver reservation for a transfer
Private cab driver in Stuttgart Airport
The private cab driver will drop you off or pick you up at Stuttgart Airport in complete comfort.
Several advantages will be presented to you for this support:
- Reception with name panels
- Personalized reception and help with carrying your luggage.
- Luggage storage (concierge)
- Free waiting (30 minutes)
- Information and advice
- Multilingual driver
- High-end cars
- Experienced driver
- Two types of vehicles are available: Van (7pax) and Berlin (pax) Any reservation made gives rise to an immediate confirmation.
The invoice will be sent to you at the end of the service.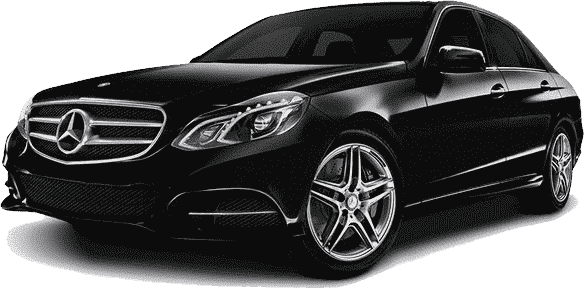 ---
How to get from Stuttgart Airport to Strasbourg?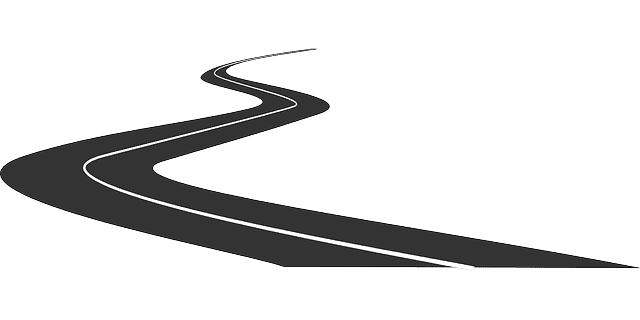 Private cab driver transfer / shuttle Stuttgart Airport - Strasbourg
The distance between Stuttgart and Strasbourg-city is 150 kilometers by private cab. This distance can be covered in less than two hours when road traffic is normal. This transfer by Clic-VTC driver costs € 240 for the Sedan and € 320 for the Van, all taxes included and all costs included (Fuel, coffee break, toll ...). Each return booked via our platform is subject to a 20% reduction. We also offer for this trip, a shuttle that can make several round trips, depending on the needs. One of the main other transport solutions is the taxi, as public transport is not practical for such a transfer.
About Stuttgart Airport (STR)
Stuttgart Airport, with the code "STR", is located 15 kilometers south of the city of Stuttgart, in Bad-Württemberg. It began to be operational in 1939. Its runway is 3345 m. It welcomes more than 10 million passengers each year. It is an airport very frequented by low-cost companies.
Several shops and businesses are available in the internal hall, especially "duty free" ones.