Private driver Council of Europe - Strasbourg
Book your professional VIP driver in advance
Private VTC driver at the Council of Europe - Strasbourg
Your private VIP driver is available at the Council of Europe in Strasbourg 24 hours a day for all your trips: to the train station, airport, hotel, restaurant... He takes care of you with your luggage and transports you comfortably.
Our chauffeur service is offered in two types of high-end, dark-colored cars: Sedans for 3 passengers + 3 suitcases and Van for 7 passengers + 7 suitcases.
The promise of our drivers is
Discretion
Cleanliness
Punctuality
Safe driving
24 hour telephone support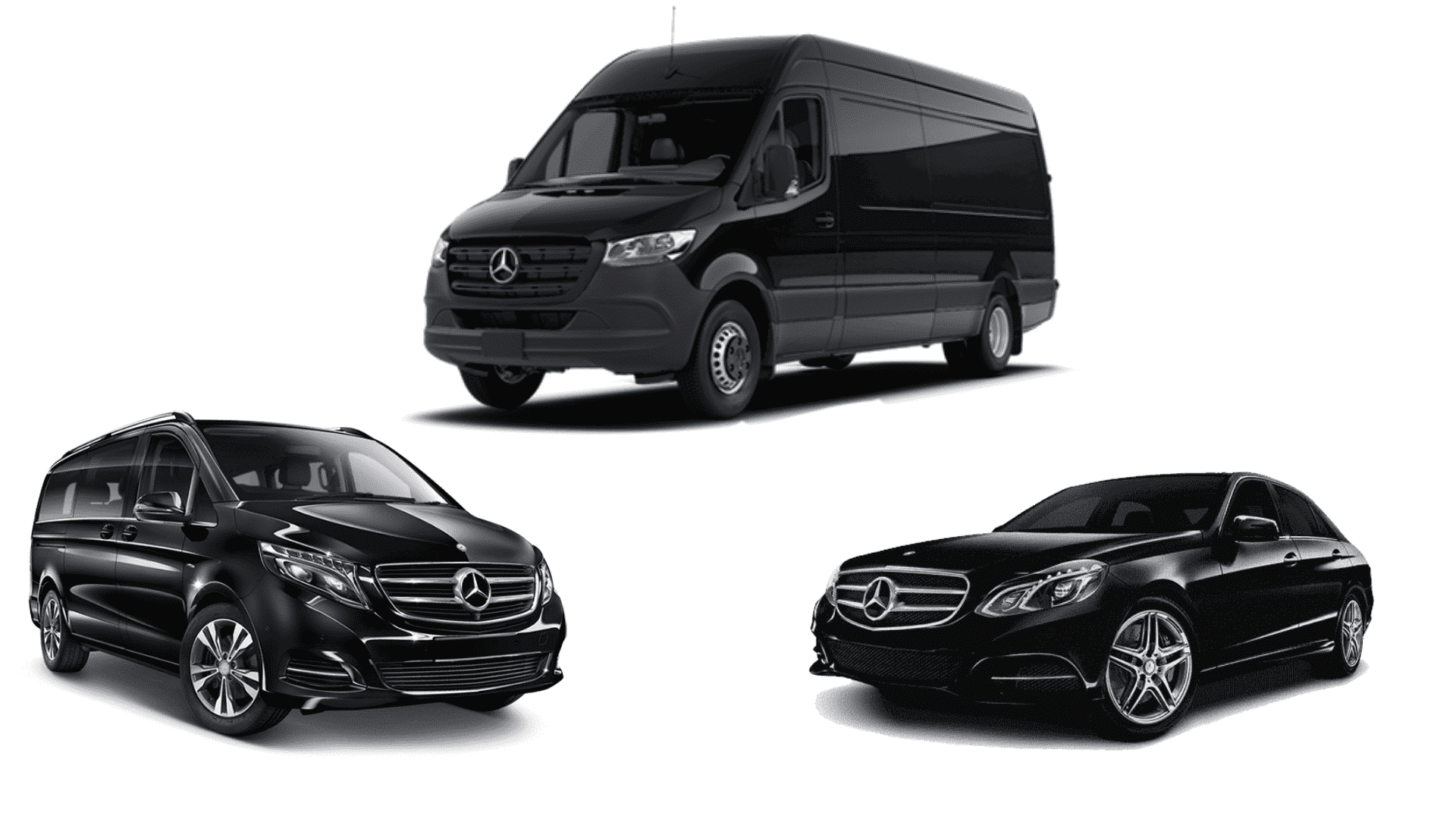 How do Council of Europe staff travel to Strasbourg?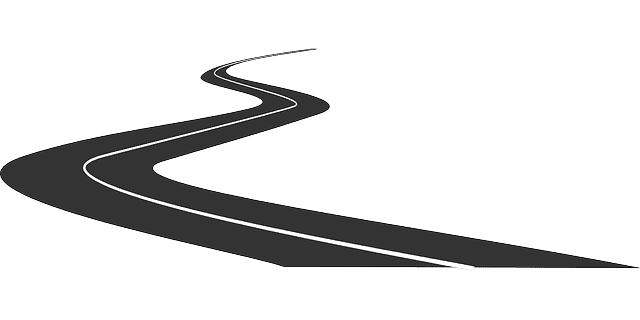 Private VIP transport to the Council of Europe in Strasbourg
Our tailor-made VIP transport is offered plus short and long trips around the Council of Europe in Strasbourg. A quality service is guaranteed. Our prices start from 25 euros for the sedan and 45 euros for the Van.
Apart from our private transportation service, other means of private transport exist: Taxi de Strasbourg. Private shuttle.
About the Council of Europe - Strasbourg
It is an intergovernmental European organization located in the city of Strasbourg. It resembles around 830 million European nationals belonging to 47 Member States. This institution is interested in all areas of daily life: society, economy, politics, ecology... The two official languages are French and English. The Council of Europe was founded by the Treaty of London in 1949. To travel to or from the Council of Europe, several means are available. Public transport: Bus, tram, train. Private transport: VTC, Taxi, bicycle. Council of Europe delegates and staff often use planes, trains and private drivers for their transport.