Private driver European Parliament - Strasbourg
Book your VIP cab driver - High-end transport service
Private driver at the European Parliament - Strasbourg, Bas-Rhin, Grand-Est, Alsace
Clic-VTC provides parliamentarians and all the staff of the European Parliament in Strasbourg with a top-of-the-range and tailor-made private transport service. We are able to customize your trips according to your needs.
Do you want to make individual or group trips? We have vehicles that meet these needs. 3-passenger and 3-luggage sedans, and 7-passenger + 7-luggage vans are available 24/24 and 7/7 for pick-up at the Parliament of Strasbourg and its surroundings.
The guarantee of our drivers
Our drivers available for the transport service to the European Parliament promise you the following points:
Professionalism
Seniority
Punctuality
Security
Mastery of foreign languages
high end car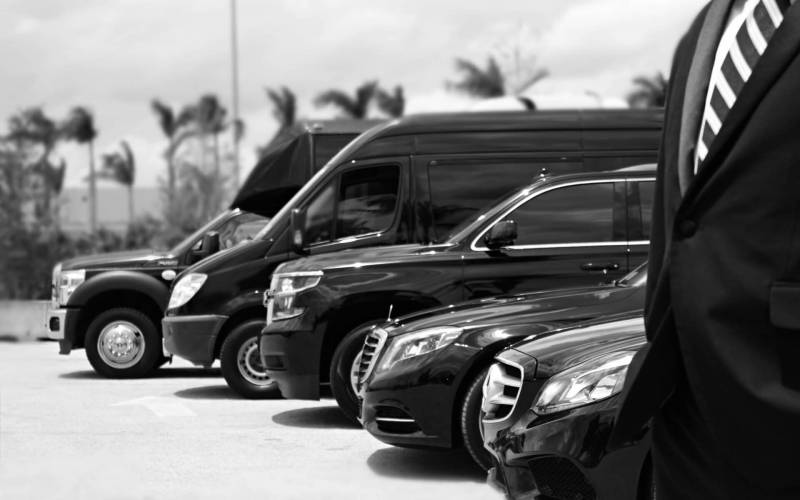 ---
Instant quote and reservation of a private driver at the European Parliament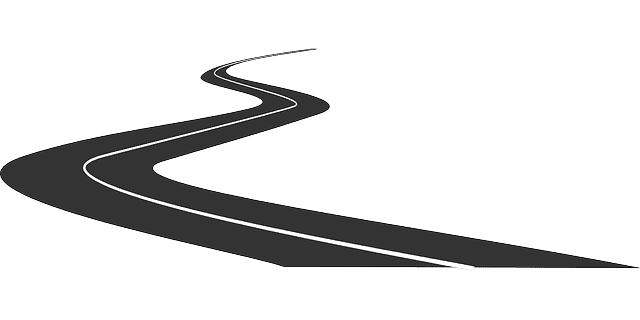 Transfer by private transportation cab European Parliament - Strasbourg
We provide all travel from or to the European Parliament in Strasbourg. On average, trips from the parliament to Strasbourg city center take between 15 and 30 minutes, depending on road traffic.

Our VIP cab driver prices start at 25 euros for the sedan and 45 euros for the van. The price varies according to the distance traveled and the duration of the journey. In addition, the provision is invoiced at 90 euros/hour for the Sedan and 120 euros/hour for the van.
Other means of transport serving the European Parliament include: Strasbourg taxi, tram and bus.
About the European Parliament in Strasbourg
It is one of the most important political institutions of the European Union. It is located at: 1, avenue du Président Robert Schuman, CS 91024, F-67070 Strasbourg cedex. A strategic and ideal position then the city of Strasbourg is itself geographically located in the middle of Europe.
The European Parliament brings together approximately 700 deputies every month and for one week, representing 360 million European voters. Within this diplomatic institution, the major decisions that govern the functioning of the European Union are taken by election.
The parliamentarians and their assistants come from several countries, in particular: Belgium (Brussels), Luxembourg, Frankfurt, Holland...
Their means of transport are:



Plane (Strasbourg Airport, Baden-Baden Airport)
TGV train (Strasbourg station Offenburg station)
Personal driver (Internal private transport)
Long distance taxi
Personal driver