Private driver Strasbourg available 24 hours a day
Our promises
Fixed price and known in advance
Advance booking
Free cancellation and modification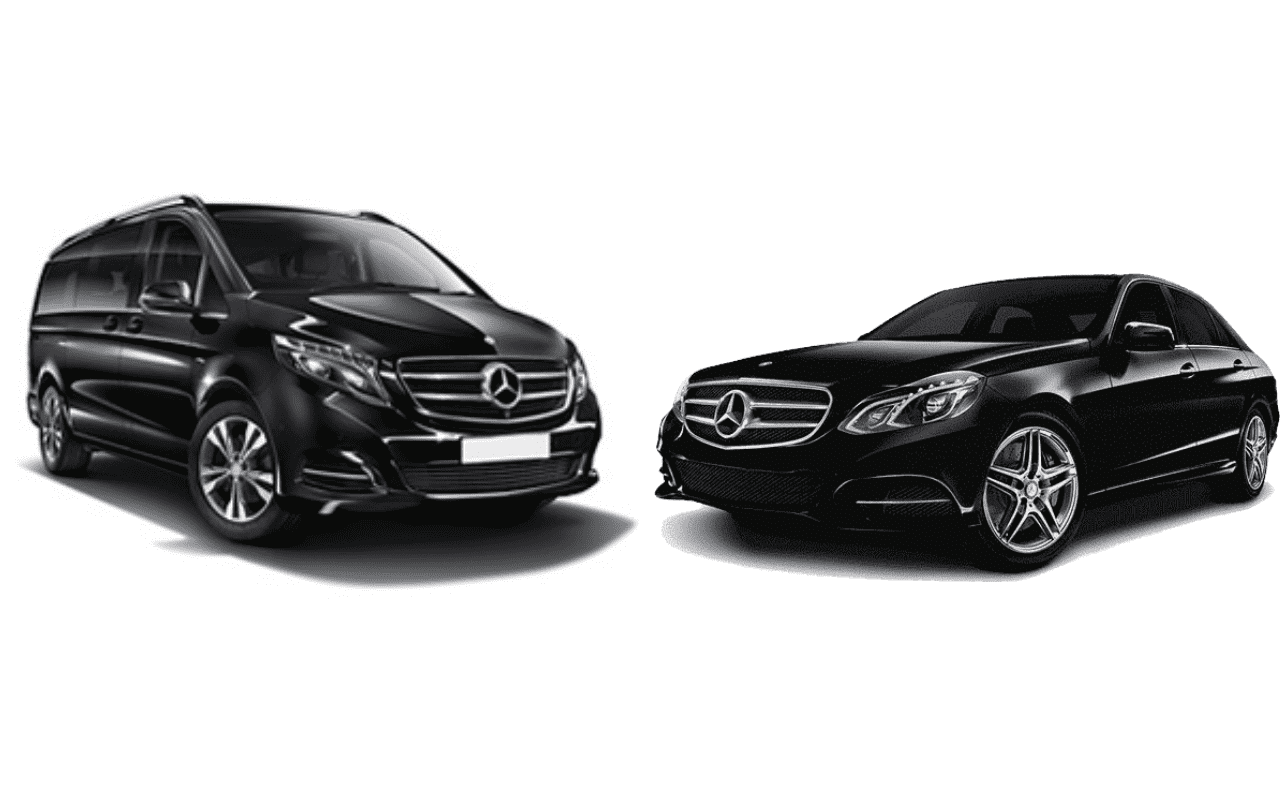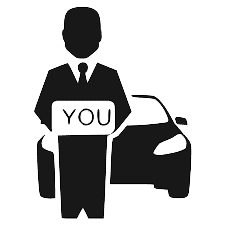 Insured driver
The Clic-VTC driver is guaranteed from the moment your order is validated. Confirm your payment and we'll take care of the rest. Your transport is our business. Your comfort is our passion.

Transparent price
The price is known before the pick-up. This is precisely one of the principles that define our activity. No supplement will be applied depending on the unforeseen road, traffic jam, luggage or the time of the journey.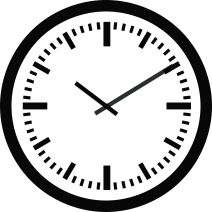 Waiting unbilled
Your driver arrives at the pick-up location 10 minutes before the meeting time and waits for you for free up to 30 minutes. You can also contact him for a possible change of address.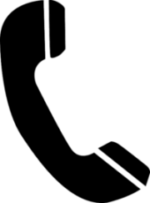 24 hour telephone assistance
As soon as your order is confirmed, your driver's contact details will be sent to you as soon as possible. He will be contactable throughout the pre-service period for any question relating to your order.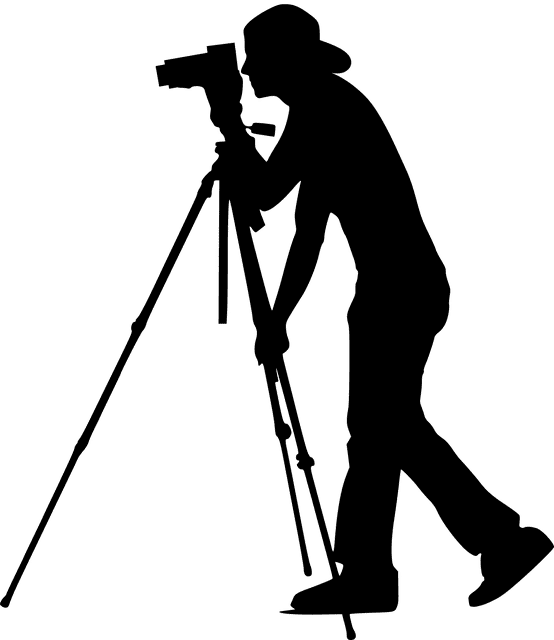 Professional
The availability of a large trunk in our vehicles makes our service a perfect match for professionals (from any sector), especially those who have equipment.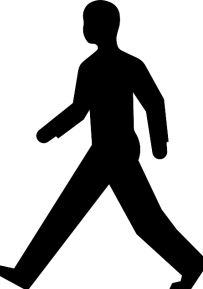 Particular
Our service is adapted to individuals, with the availability of EPT and several other means of payment.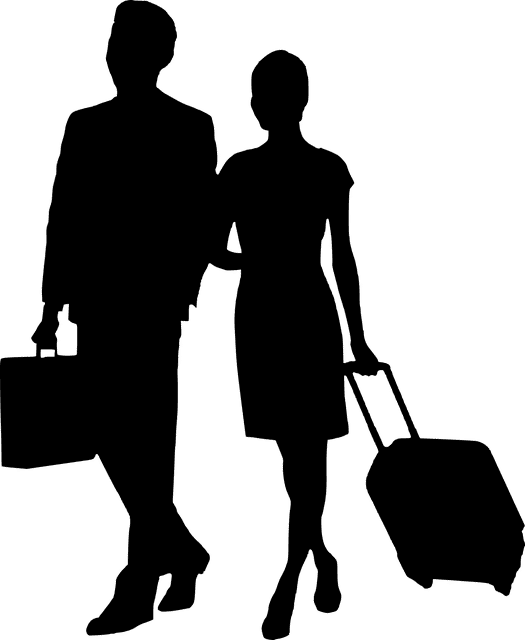 Family
Clic-VTC transport is suitable for family trips, with the availability of several drivers at the same time and baby seats.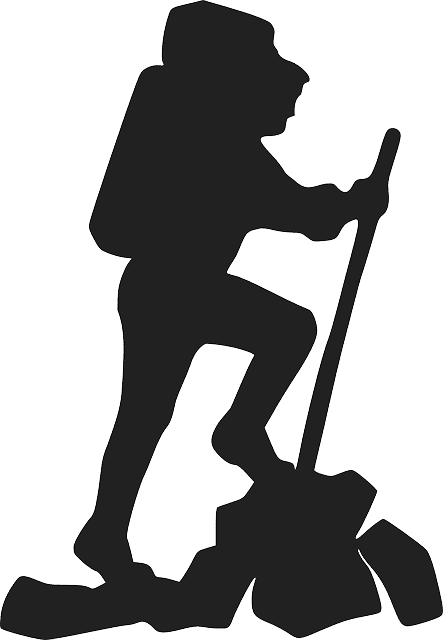 Tourist
Tourism and leisure are ideal, since our vehicles are of several categories.
Professional journey
Professional trips are trips to work, to the office, to industrial or commercial areas of any distance. Pick-ups can be at the train station, airport, hotel or at home.
Going out with your friends
The rides can be as part of a simple walk or outing with friends, especially for an evening. Night outings are often in large groups, requiring several cars or van.
Train station / Airport
The travels of travelers are often going to or from the Train station / Airport. This type of journey is taken care of with the wait until the arrival of the passenger.
Event route
The events can be: Weddings, ceremony in a school, party between colleagues ... It requires several round trips to transport the guests individually or in groups.
Book your driver online or by phone
in Strasbourg
Simple procedure for booking online
Estimate the price and book
Enter your departure and destination addresses as well as the departure time and date in the reservation form to simulate your price. Then immediately book your driver.

Pay by credit card
After estimating your price, pay directly online by credit card safely. You can also pay for your journey aboard the vehicle by bank card or in cash. You receive an immediate payment receipt.
Confirm your order
Receive confirmation and invoice of your journey automatically by email when paying online. If you book by phone, the confirmation and invoice will be sent to you manually by SMS or email.
Reservation by phone call or messaging
Appelez et réservez votre chauffeur privé
Prepare your contact details and route addresses. Call us in advance on 07 98 19 47 70 (Whatsapp and Viber available) to plan a trip. Ideally at least two hours before the pick-up time. We are available 24 hours a day.
It is possible to place an order in writing. For this, several supports are available: SMS messaging, Whatsapp, viber and on the live chat widget on our site (bottom right of the page).
We also process requests for quotes by email. Send us your email with all the necessary information to: contact@clic-vtc-strasbourg.com. We will get back to you in less than 24 hours.
Answers to your questions
When should the reservation be made?
Ideally, 24 hours is the minimum time between requesting and taking charge of your trip. This will allow us to guarantee our driver and warn you of possible traffic circumstances which may affect your journey.
Does the price of the ride change?
No additional fare will be added depending on baggage, traffic jams, tolls or parking. The only price to be paid is the price indicated when ordering. Also, the rate remains fixed for night hours, weekends and holidays. Finally, the approach time is not billed.
Is the online payment secure?
Our partner the postal bank ensures maximum security for each transaction made on our site. To do this, the "scellius" platform intervenes to manage all payments and transmit your encrypted bank details to the data storage server.
When and how to receive my invoice?
By making a trip with Clic-VTC, you immediately and systematically receive an invoice, by email, containing all the information related to your transfer. We therefore advise you to check the accuracy of your contact details.
Partner Companies
Companies that trusted us to offer the best transport services with cab