Private cab driver Strasbourg airport (SXB)
Book a taxi alternative driver online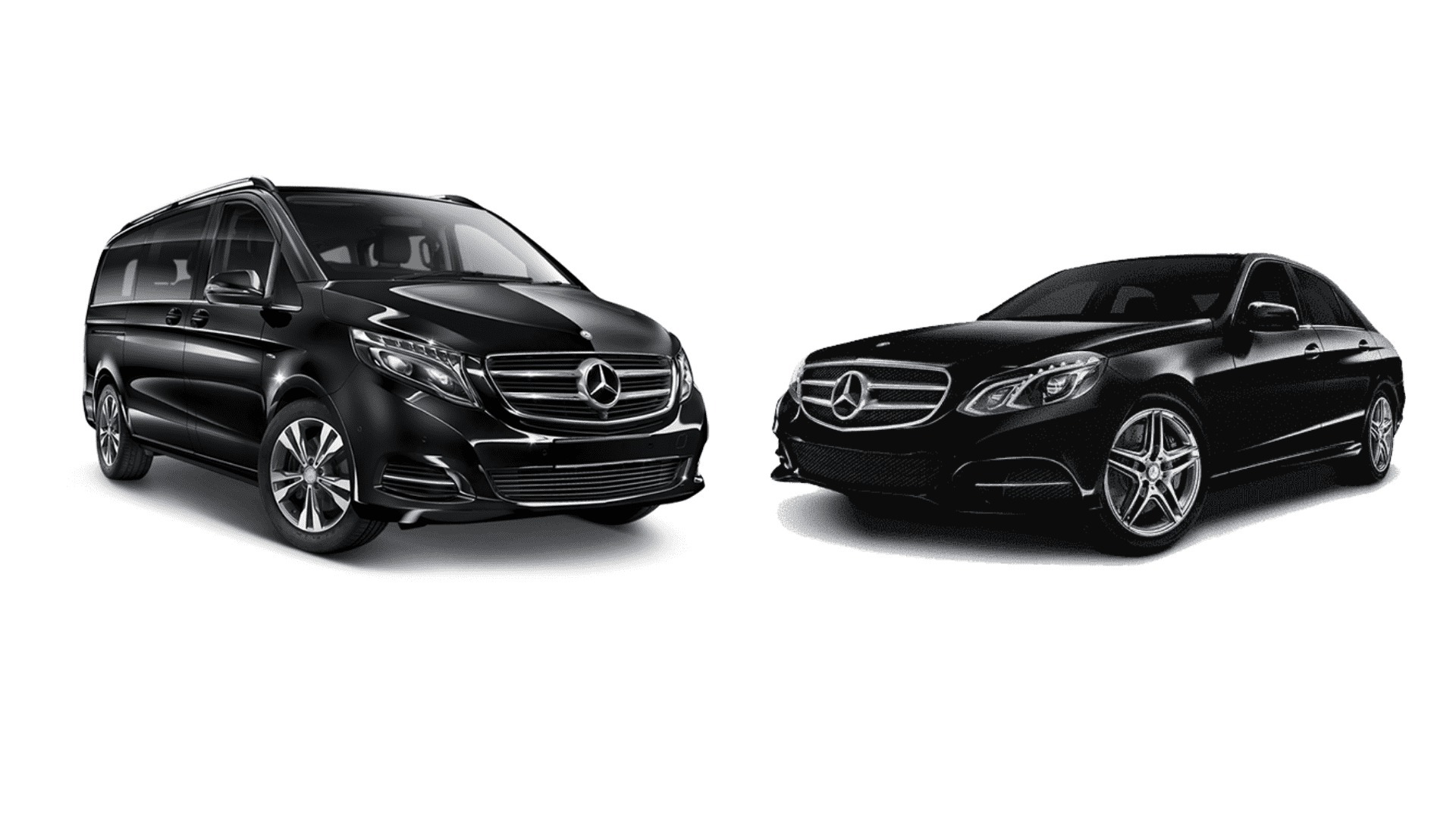 Private cab driver at Strasbourg airport (SXB)
Your private taxi driver Clic-VTC, taxi alternative, takes care of your personal transport from your exit from the Strasbourg Airport terminal until you arrive at your final destination. The reception includes tracking your flight, waiting with a name sign and baggage assistance. To make your trip comfortable and stress-free, we offer you 30 minutes of free waiting and we are always available on the phone. Because your satisfaction is our priority, we attach great importance to the professionalism of our drivers and the quality of our vehicles. To do this:
- Our drivers have more than 3 years of experience, master several languages and know the Alsace region perfectly.
- Our vehicles, Sedans and Vans, are of high standard and well maintained.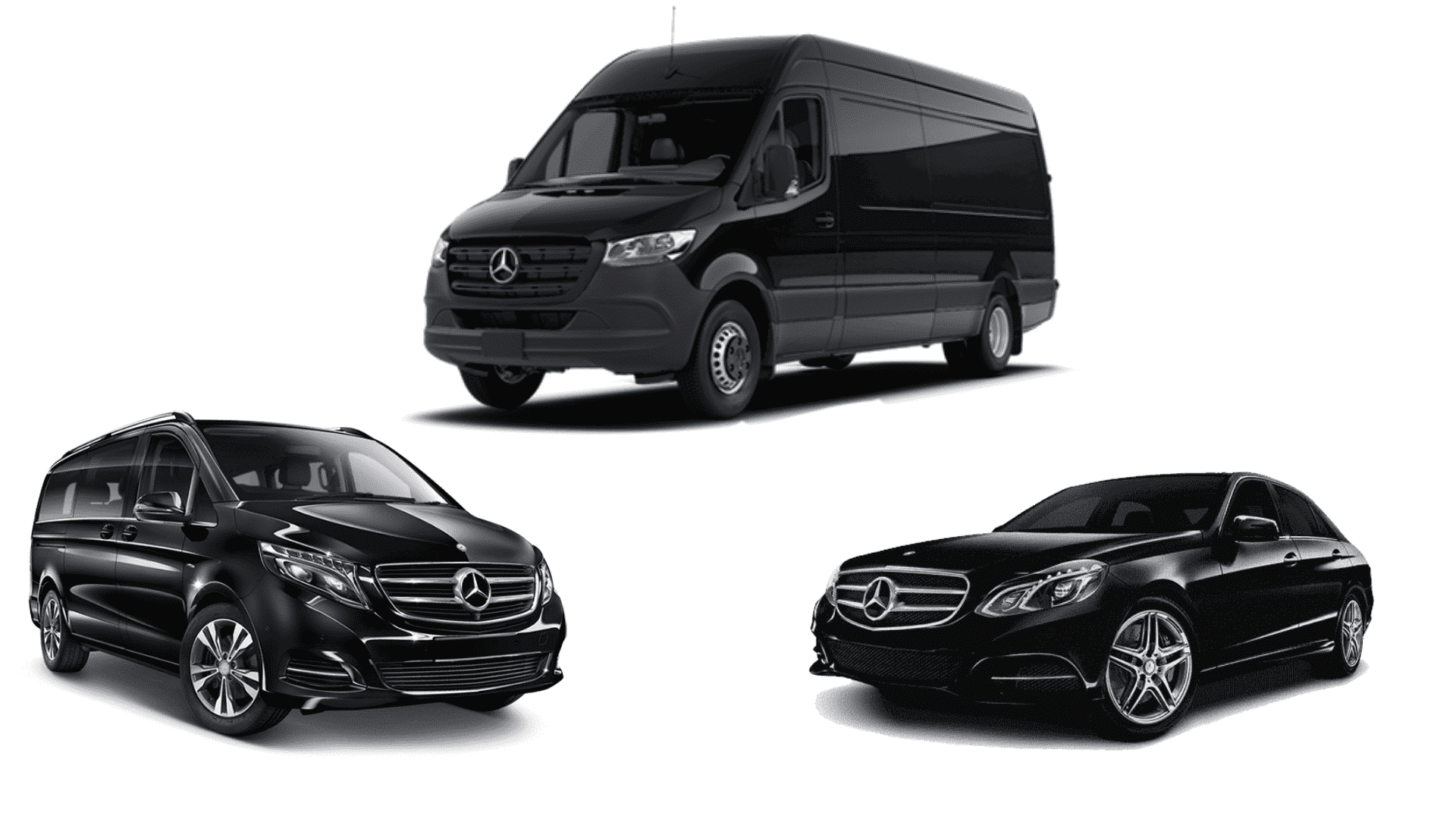 How to get from Strasbourg Airport (SXB) to Strasbourg city?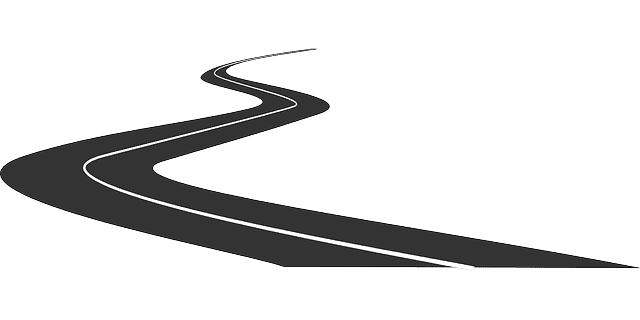 Transfer / Travel by private cab driver from or to Strasbourg Airport (SXB)
Travel by private hire driver from Entzheim Airport and Strasbourg city center takes less than 30 minutes by taxi or cab when traffic is normal. Via the A 35 motorway, the distance is 17 kilometers. There are several possible ways to achieve this route. The route is chosen according to road traffic.
This race costs €35 fixed. This price is a fixed price regardless of the time and duration of the journey. Luggage supplements are not charged.
The other most convenient ways to get to the Airport are the TER shuttle, VTC, taxi and car rental. A TER is available every 15 minutes. Our VTC shuttle serves all Alsatian cities, namely:
ClicVTC transport solution between Airports in Alsace, Germany and Switzerland
Did you miss your flight or your flight is canceled at Entzheim Airport? Do not panic ! The ClicVTC driver, alternative to taxi, offer transfers to another airport in the Grand Est region, Germany or Switzerland which are connected to Strasbourg. You could then take an alternative flight and reach your destination. You can count on your driver for a safe and hassle-free transfer.
Questions / answers about the Strasbourg Airport journey
1
What time do I have to indicate for the pick-up?
If you have baggage, we recommend that you allow 30 minutes for baggage claim.
2
How to recognize my personnel taxi driver?
Your private driver will be waiting for you in the airport hall with a sign with your name written on it. Do not confuse him with classic taxi.
3
My flight was delayed, what should I do?
Please inform your driver of the delay. If you can't do it, don't panic, it will monitor your flight. The driver will wait for you until your arrival (the first 30 minutes of waiting are free).
4
What is the taxi price in the Strasbourg Airport?
The price of the taxi in Strasbourg airport depends on the distance and the category of the vehicle chosen. For example, between the airport and the city center of Strasbourg, our fixed prices are 37 euros for the sedan and 47 euros for the van.
5
What is the différence between the private driver and taxi ?
The main difference between the cab driver and taxi driver is the reservation in advance. If you want ta be driven by ClicVTC chauffeur, you have to book your trip before the appointment. But if you prefer to take taxi, you can be driven to your destination without booking in advance.
About Strasbourg International Airport (SXB) - Entzheim
Strasbourg Airport (SBX)
Strasbourg International Airport (SXB) is a commercial airport located west of Strasbourg, in the municipalities of Entzheim, Holzheim and Duppigheim in the Bas-Rhin department, in the Grand Est region.
It bears the code "SXB". It was operational for civilians in 1946. In 2019, it welcomed 1 million and 300,000 passengers. It is connected to around forty cities in France, Europe and Africa with regular flights.
Airlines available
Several airlines serve it, but AirFrance remains the most important company
Transport to Strasbourg Airport
Within the Airport it is possible to get around on foot as the only existing terminal is small.
Outside, the most common means of transport that serve it are: VTC (private driver), Taxi, car rental and SNCF TER.
Shopping and catering
A few shops are available inside the lobby, namely restaurant and ticket offices.
Concierge
For security reasons, the airport does not have a left-luggage office.
Frequent destination cities
Haguenau
Molsheim
Obernai
Barr
Benfeld
Colmar
Mulhouse
Selastat
Saverne
Brumath
Frequent destinations
Europa-Park Rust
Route des vins
Gerardmer Voges
Le Bischenberg Bischoffsheim
Cathédrale notre dame
FM LOGISTIC Corporate SAS
Hôtel Château de Pourtalès
Taxi station
The taxi station is situated in front the principal entrance of the airport.