Private Driver Service in Colmar - ClicVTC
Private People Transportation On Demand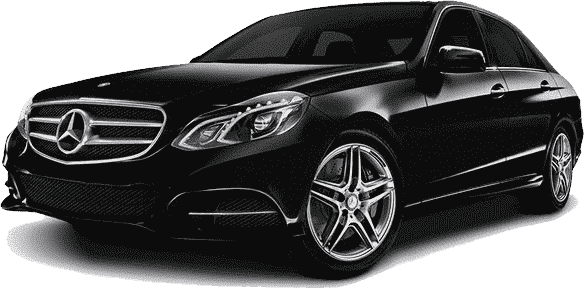 Alternative Driver to Taxi
ClicVTC is an on-demand private transportation company, specializing in private driver services in Colmar. Our drivers are experienced and qualified professionals who make every effort to provide our customers with safe, comfortable, and efficient private transportation. We are a reliable and affordable alternative to traditional taxis.
Private Driver Services for all your Transportation Needs
Whether you are a business traveler, tourist, or simply in need of private transportation for a special occasion, ClicVTC is at your disposal. We offer a wide range of private driver services in Colmar, including airport transfers, intercity trips, sightseeing tours, business travel, and much more.
Professional and Reliable Drivers
All of our drivers are carefully selected for their professionalism, experience, and reliability. They know Colmar and its surroundings perfectly and are able to offer you tailor-made private transportation services. They are also equipped with excellent customer service skills and are always ready to meet your specific needs and requests.
Competitive and Transparent Prices
At ClicVTC, we believe that quality private transportation should not be a luxury. That's why we offer competitive and transparent prices for all our private driver services in Colmar. We guarantee affordable prices, without surprises or hidden fees.
Contact us now to book your private driver service in Colmar with ClicVTC. We look forward to offering you perfect service