VTC driver service in Ribeauvillé with ClicVTC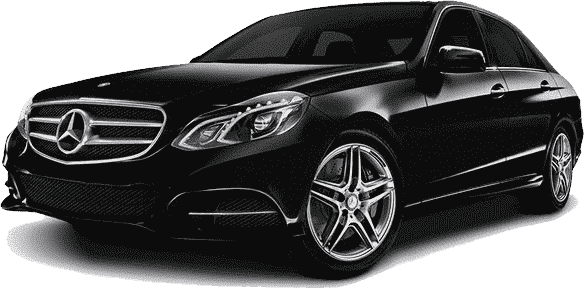 ClicVTC is your private transport solution on demand for all your trips to Ribeauvillé and its surroundings. We offer a quality, convenient and safe VTC driver service to meet your transportation needs.
Private transport on demand
We specialize in transporting people on demand, offering a reliable and affordable alternative to traditional taxis. Our professional drivers are experienced and trained to provide you with superior service.
Alternative taxi driver
At ClicVTC, we are convinced that VTC drivers offer a superior alternative to traditional taxis. We offer personalized and high quality transport services to meet all your needs.
Why choose ClicVTC?
• Top quality service
• Professional and experienced drivers
• Personalized transport adapted to your needs
• Affordable and transparent price
• Contact us now to book your VTC driver in Ribeauvillé with ClicVTC and enjoy a safe and comfortable transport service.
About the town of Ribeauvillé
Ribeauvillé is a charming Alsatian town located in the Haut-Rhin department. With its cobbled streets, colorful half-timbered houses and medieval castle, the city offers a real journey back in time. The historic center is particularly picturesque, with buildings dating from the 15th century which now house shops, restaurants and cafes. Christmas markets are also very popular in the region, attracting visitors from all over the world to experience the festive atmosphere of Alsace in winter. The town is surrounded by vineyards, producing the region's renowned white and red wines. The Alsace Wine Route passes near Ribeauvillé, allowing visitors to discover the wine-growing landscapes and local cellars. Hikers can also explore the surrounding hills, offering spectacular views of the Vosges mountains and surrounding villages. The castle of Ribeauvillé is a historical monument of the city, dating from the 12th century. It is located on a hill overlooking the city and offers panoramic views of the surrounding area. The castle now houses a museum, where visitors can learn about the history of the town and the region. Guided tours are also offered to explore the rooms and towers of the castle. Alsatian gastronomy is also a major attraction in the region, and Ribeauvillé is no exception. The city has many restaurants offering Alsatian specialties such as sauerkraut, baeckeoffe and tartes flambées. Local wines are also widely available, providing an excellent accompaniment to regional dishes. Finally, the town is also known for its annual music festival, the Festival de Musique de Ribeauvillé. The festival takes place every summer and attracts musicians and spectators from all over the region. The concerts take place in various venues around the city, offering a unique musical experience in a historic and picturesque setting.