Taxi private driver
Book a trip in advance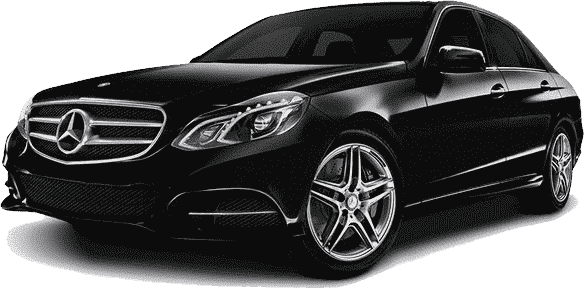 Standard 3-seater sedan car with private driver
The sedan car has a capacity of 3 passengers + 3 luggage. This vehicle is well maintained and offers. In this car category, the brands available are: Mercedes class C, Hundai ioniq, Tesla 3, Scoda octavia... These vehicles are chosen for their efficiency in the private taxi business. The private Taxi driver is available 24 hours a day, 7 days a week to drive you anywhere in France and Europe.
Private Taxi driver price
It is possible to request an immediate quote on our website. For special requests,
Reservation private taxi driver in advance
In order to guarantee the private Taxi driver, it is recommended to book the trip in advance. Reservations are received as soon as payment is made online. We process orders immediately, scheduling a driver.